Virginity: Who says you can lose it only after marriage?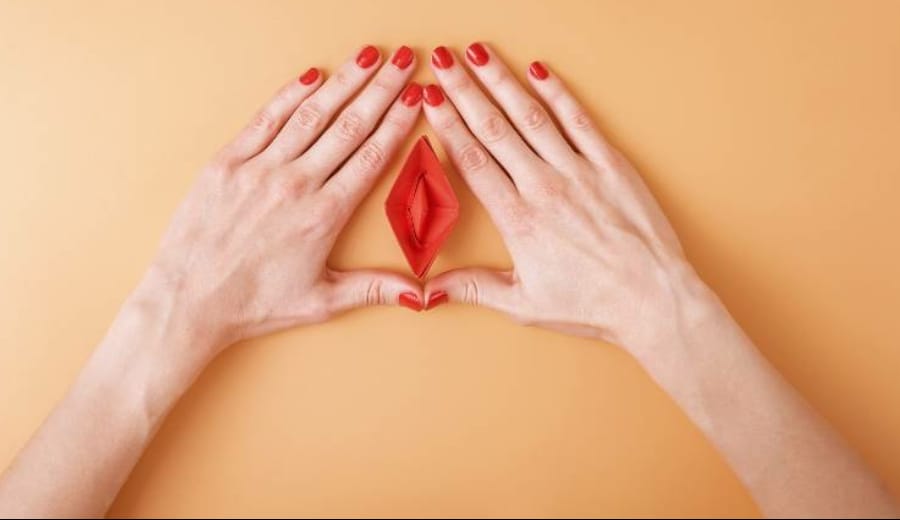 India is developing rapidly; modernization has made us broad minded. But still with the changing world, one thing is still not accepted freely in our country that's if a girl is not a virgin before marriage. We call ourself modern but our mindset seems to be orthodox. I really don't understand this view point that people have about a girl's virginity. Why is it compulsory for girls to save their virginity till marriage? I mean, why just girls? If virginity is such an important tool for our society to judging someone's character, then why don't we use this tool for defining a guy's character?  If a girl loses her virginity before marriage, she will be called a slut or a prostitute and guys losing virginity is no big deal.
Many of us don't easily accept  any girl tying knot with their son if she is not a virgin. Do they ever bother to ask their own son whether he is a virgin or not. It's funny how guys prefer sleeping with multiple girls but when it comes to marriage, they prefer the typical Indian bride who doesn't have any affairs with guys and of course she should not be even touched by anyone.  For them non-virgin female are a big no for their wedding. What's even more funny is the fact that breaking a girl's virginity before marriage is against the Indian culture but asking for dowry is Indian culture and further torturing a girl for dowry is what we follow blindly. It is a belief that virginity is a gift which that should be saved till a girl's wedding night, but mind you, only a girl's virginity. Many girls have to go through virginity test to prove their innocence. In this test, they check either her hymen is torn or not. If it is torn then it's a sign that they have had sexual intercourse earlier. This practice is very shameful, disgusting and a sign of being sexist. And without a doubt, that is what our society is! Marriages should not be based on such things. What matters the most in marriage is love, trust and feelings for each other. And of course these practices of checking girl's virginity should come to an end. Such behaviors are very disrespectful for anyone. And if you can't do this, stop calling yourself modern because modernity means to think with an open and free mind. Being virgin or not is not a big deal, there are many more factors to be focused to keep your relationship good.
–—————–
About the Author: This article is contributed by Anjali Kumari, our intern.
Also read: This video will make you realise the pain of being raped