Twinkle Khanna Slams Stranger Asking Her Why She Didn't Change Her Name After Marriage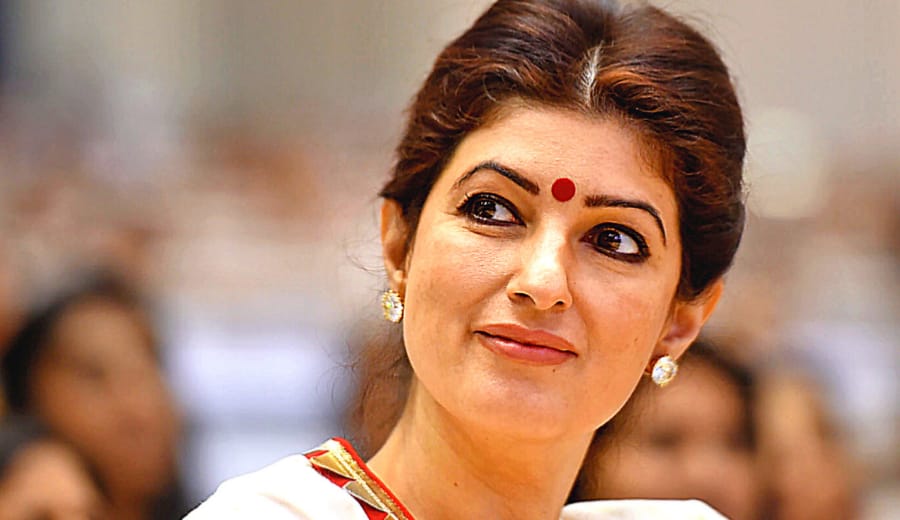 And she shut the shit down with just one tweet!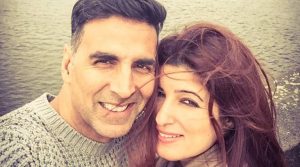 Happily married for over 15 years now: Twinkle Khanna and Akshay Kumar You'll always find people poking their nose in your life, specially when you are a celebrity! Twitter user @mp16p started annoying Khanna about her decision to not change her surname after marriage.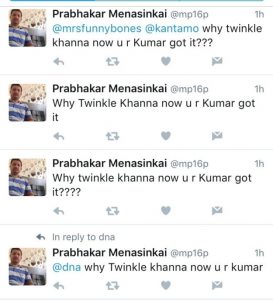 She decided that she'd had enough and slammed the book shut on all the haters, in just one tweet.
She even Instagrammed her reply and got unanimous support from her followers.
Bang on!