Towards a better future……..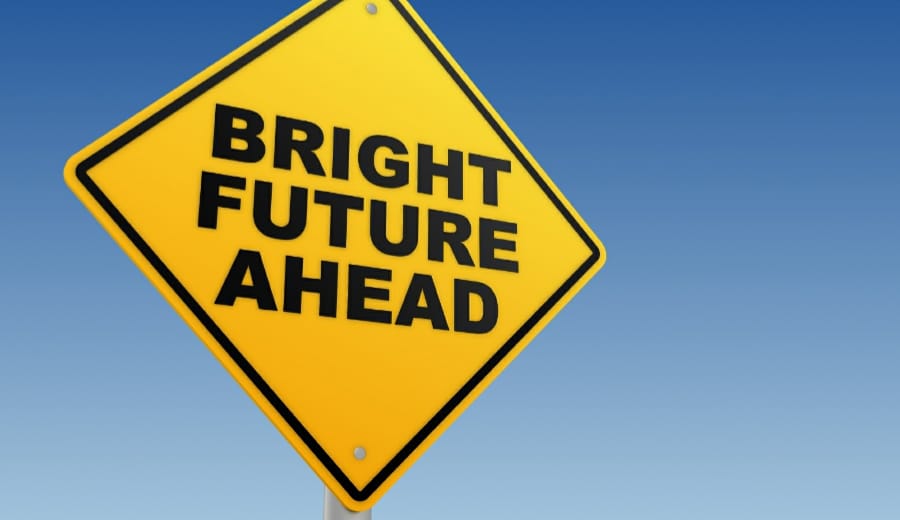 Our country have been facing certain issues related to women,there ordeals and troubles have not been fully resolved.Indian Government has launched various schemes in favor of women which aims at solving different issues of women. Here are some of the examples-
1) Indira Gandhi Matritva Sahyog Yojana: A Conditional Maternity Benefit Scheme, it aims to improve the health and nutrition status of Pregnant and Lactating women and their young infants. It has been implemented in 52 districts across the country. Under this Scheme, a cash incentive of Rs. 4000 will be provided directly to women 19 years and above for the first two live births subject to the woman fulfilling specific conditions relating to maternal child health and nutrition. The women who have registered for this scheme are encouraged to follow Infant and Young Child Feeding practices, are provided with care and service utilization during their pregnancy and are guided accurately for safe delivery and lactation.
2) Rajiv Gandhi Scheme for Empowerment of Adolescent Girls or Sabla: This scheme aims at helping adolescent girls between the ages of 11 and 18 in 200 selected districts. The objectives of this scheme is  to enable self-development and empowerment,improve their nutrition and health status,spread awareness among them about health, hygiene, nutrition, Adolescent Reproductive and Sexual health (ARSH),upgrade their home based skills, vocational skills and life skills and guide them about existing public services. The girls meet at designated centers where they receive life skills, education about health and nutrition and awareness about socio- legal issues. They are given counseling, family guidance, IFA (Iron Folic Acid) supplementation, life skill education and Vocational training under National Skill Development Program.
3) Swadhar: Women in difficult circumstances like widows, destitute and deserted women, women ex-prisoners, victims of sexual abuse and crime  are recipient of the benefits of this scheme. Swadhar aims to provide  shelter, food, clothing and care to those who are without any social and economic support,provide emotional support and counseling to such women.This also rehabilitate them socially and economically through education, awareness, skill upgrading,personality development and provides help line or other facilities to such women in distress.
4)  Ujjawala: Ujjawala is a scheme for prevention of trafficking; and rescue, rehabilitation and re-integration of victims of trafficking. Assistance is provided indifferent ways – Prevention (formation of Community Vigilance Groups and Balika Sanghas, sensitization workshops, and awareness generation through mass media), Rescue (information Gathering through networks, rescue operations and Immediate Relief on Rescue), Rehabilitation (setting up of Protective and Rehabilitative Homes, provide basic amenities, medical care, legal aid, education, and vocational training), Re-integration (setting up of half-way homes and restoration to families) and Repatriation (for victims of other countries).
5) Support to Training and Employment Programme (STEP) for Women: The objective of STEP is to extend training for upgrading  skills and provide sustainable employment for women through a variety of action oriented projects which employ women in large numbers. It makes facilities available to them through training, credit and other inputs. The scheme also provides support services like health check-ups, referral services, mobile creches and education facilities. The target group to be covered under the STEP Programme includes the marginalized, asset-less rural women and urban poor. The scheme covers ten sectors of employment, namely, Agriculture, Small Animal Husbandry, Dairying and Fisheries, Hand looms, Handicrafts, Khadi and Village Industries, Sericulture, Social forestry and Waste land.
ƒ
————–
About the Author: This article is contributed by Aashna Banerjee, our Intern.