Different Women,One story!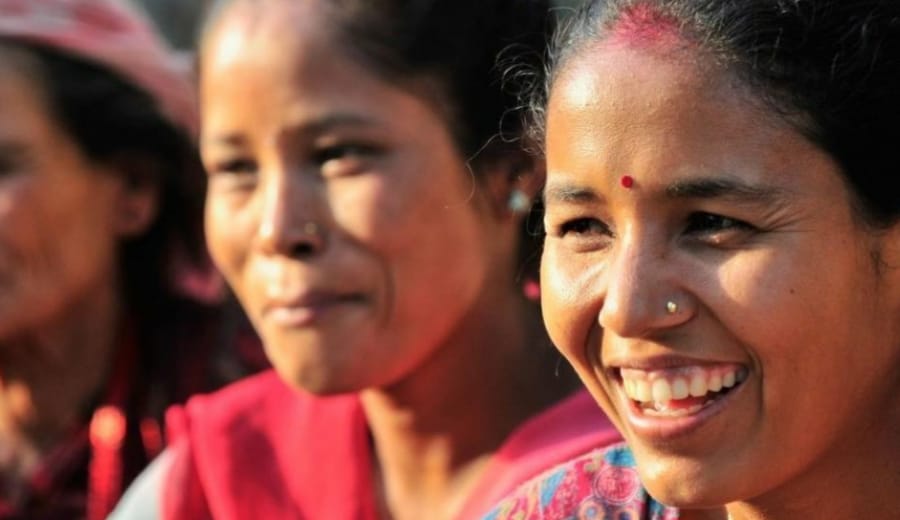 This piece of hearsay is about three women whose lives are inter-connected but they don't know each other. The tale revolves around Krisha, Kriya and Kavya. They all are well educated and belong to respectable families . The are women just like you and me but their stories are different. Read on to explore more-
The first story is about Krisha– Krisha is a charming woman of 28 years of age who used to work in a reputed bank as an Assistant Manager before her marriage. Then she got married to an engineer who was working with a private firm. She wanted to work even after her marriage  but the in-laws were reluctant to send their daughter-in-law out for job after marriage. Everything was going well  in their life. But when asked about the wounds on her hands, Krisha keeps mum. To others, it may appear like an ordinary wound but only she knows the truth. The person who gave her such wounds was non other than her moth-in-law who inflicted pain  because her parents didn't give the dowry expected from them.
Now coming up to the next story which is about Kriya– Kriya is a girl of true substance. She is a beautiful girl who is high spirited. She is an engineer by profession and works in a Multinational company. Three years ago, Kriya was married to Ritwik, her colleague from the same company. Kriya was not willing to marry at an young age of 23 but she was forced by her family to do so as  Ritwik was the "best match" for her. Reluctantly, she married him and gradually started liking him. But after two months of their wedding Ritwik lost his life in an accident and Kriya was blamed for everything by her in-laws. According to them, she supposedly brought bad luck for their son and they kicked her out of their home. Yet Kriya was composed. She started staying at her company guest house and continued to work. But whose is at fault for all this?
The third story is about Kavya– Kaavya is a carefree  girl who considers her father as her hero. When she was doing her graduation from a well reputed college in her hometown she fall in love with a senior, Jay. She handled the situation pretty well and never crossed her limits as  she respected her father a lot. Soon after her graduation got completed, she told her father that she wants to marry Jay. But as soon as her father came to know about this, he fell into rage and scolded her badly'. Her father asked her to make a choice between the two. What could poor Kaavya do? Like all other girls, she had to choose her father.  Yet, it was a difficult choice for her to make. The motive of sharing such stories is to make you realize that though we don't know them but somehow we all are connected by one common thread. But we seldom wonder that somewhere there is a part of Krisha, Kriya and Kaavya within us too. And we all face such situations in our life.So appreciate yourself for having the patience and strength to face tough times and come out of them as a hero,only women can do this.
————–
About the Author: This article is contributed by Neha Thakur, our Intern.