Impact of Soap Operas on Society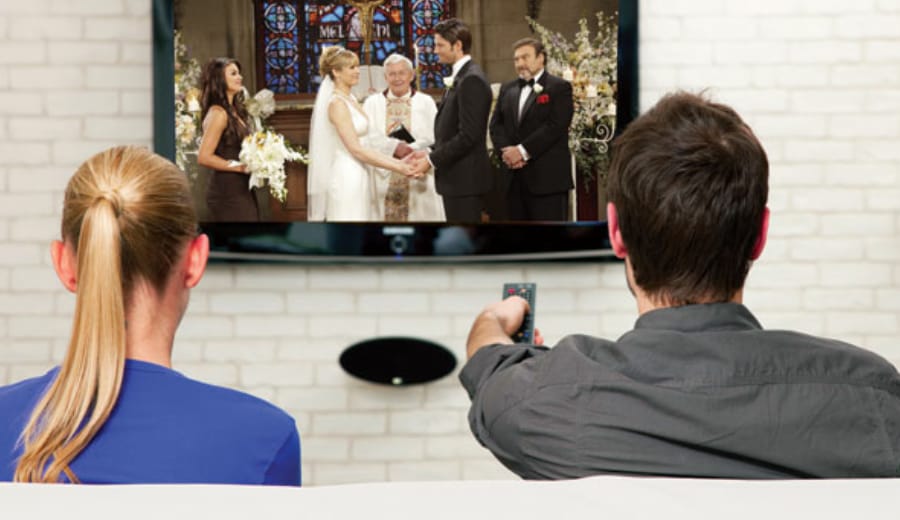 In India, if you ask a woman about the latest box office release in Bollywood then she might not give you the correct answer but if you ask her which is the latest soap opera on the Indian television then she might give you the correct answer as women have a fad for television serials. There are distinct opinions about these soap operas and each opinion depends upon the individual perspective. Some people feel these soap operas are a waste of time and serve as a means of degrading our society while some others think of them as a source of entertainment.
However, there may be different opinions but recently some good content about Women Empowerment have been brought into spotlight by the means of daily soap on our Indian television. They aim at creating awareness among the masses about some of the crucial issues regarding women and its impact on society. Here are certain examples-
1. One of the television serials describes the ardent desire of a woman to become an IPS officer. She faces the trials and tribulations  of life as well as opposition from her in laws and yet she succeeds in achieving her goal with the help of her supportive husband who in spite of not being educated helps her to achieve laurels. After she becomes a police officer, she deals with local goons and politicians which depict the real situation of female police officers in India.
2. Another show has brought up the concept of "Adult Education". Someone has rightly said,"There is no age for getting educated" .The story revolves around a family where the mother is disrespected because she is illiterate. As the daughter in law comes into the family, she takes up the task of tutoring her mother-in-law. The old woman is not ashamed of learning new things. She deals with the reluctance of her family but ultimately she succeeds.
3. Yet another soap opera brings up the much heated concept of male domination in society. A woman has to fight against the ruthless behavior of her husband who has no respect for women.The way she deals with all the problems with patience is remarkable which teaches women to speak up against the rules of this patriarchal society.
4.There is a show which touches the sensitive issue of the belief that a woman should not have anything to do with her maternal home after her marriage. In yet another male dominated family, the protagonist changes the old belief and brings up a revolution which eventually encourages women to speak up against the ill treatment done to their families.
5. Last but not the least, there is a show that describes the fact that every woman has the right to be a mother. The story revolves around a modern woman who is well qualified and lives happily with her parents but remains unmarried because she cannot bear a child. Finally she accepts this fact and fortunately gets married to a single father as she is very attached to his daughter. This serial gives the message to the society that even if a woman cannot bear a child, she doesn't lose the right to become a mother. It also facilitates the ideal of adoption and spreads the message that a girl child is not a burden on her parents.
Thus, it can be concluded that television industry has various serials that show the dignity and strength of women which contributes towards creating awareness about the empowerment of women by influencing the society.
————–
About the Author: This article is contributed by Neha Thakur, our Intern.