Educating Women,Educating Nation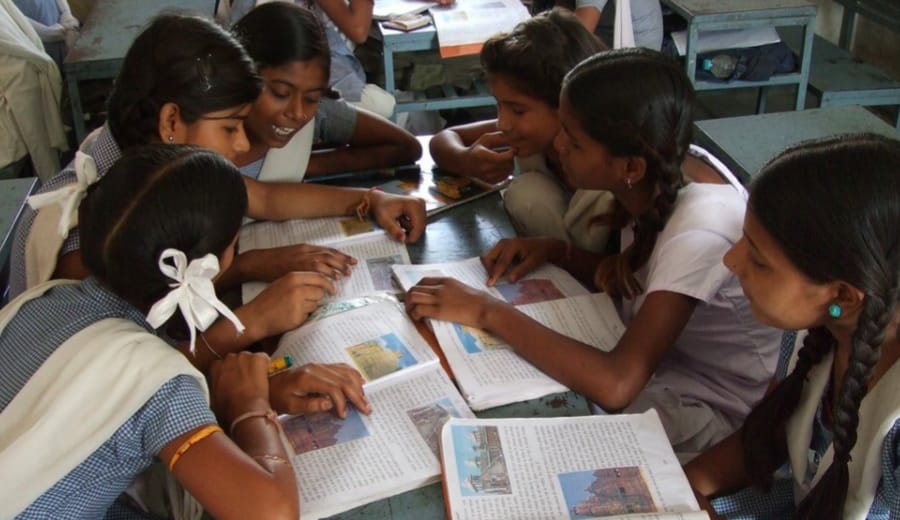 In this busy schedule of modern lifestyle, nobody can even spare a minute for relaxation and introspection. But for a peaceful life, it is necessary to ponder over what one needs to do and how to do it. When it comes to women in this modern world, they come out as a source of inspiration for men as they are well educated, well qualified, and full of great ideas. But their education and qualification doesn't come at a cost of their moral values or cultural ethics as they are also aware of the traditional customs and know how to carry them forward. In short, women today are a complete blend of various qualities which makes them perfect.
But as a citizen of the country, do we ever feel the need to do something for this country? As educated women, we owe a bit to this nation. We always remember to contribute our part towards our family and well-wishers. But seldom do we remember that we are also obliged to do our duty towards our nation, our fellow country-men and also, the society as a whole. Being educated is our most support as literacy is the first step towards development and by it we not only mean by the development of only a particular section of society. Hence, it is our moral responsibility to perform certain tasks in order to facilitate the development of the under privileged people of the society. But the next question that comes to our mind is "How do we do it?"
Well, there are several ways to serve the nation. As a woman we can take time out of our busy schedule and try to spend few moments at an orphanage or at an old age home. A woman knows how to be affectionate and so she can share happiness with others. The life of a girl student is always bustling with work and stress. But obviously they can even spare sometime every weekend to teach the under privileged kids. A girl can teach other young children with her patience and tenderness. An educated woman can spread the magic of education with others and help in uplifting the society. Thus, it's been rightly said-
''You educate a man, you educate a man. You educate a woman, you educate a generation."
————–
About the Author: This article is contributed by Neha Thakur, our Intern.