Top 10 Indian Assholes!
"Why are women…so much more interesting to men than men are to women"- Virginia Woolf. I was scolded by my uncle when I ate that bite of "chowmein". "You won't be safe", he said. And we all started laughing. In fact, my mom just gifted me an I-phone on my birthday. Thank god my parents have not been swept by the wave of insanity. The country today is facing serious challenges. For example the severe power cuts, the soaring rate of dollars, extreme poverty, the unstable sex ratio and what not. Sure we have a "government" to deal with it, but, our highly reputed ministers are so engrossed in mentally stimulating themselves through the videos and graphics that the only thing that had been bothering them every now and then is "women". All of a sudden we are given so much of attention hat every other MLA or political leader have something to comment on our: a) Behavior b) Clothes c) Food d) Time limit e) Marriage age f) The gender of our friends etc. Result of which, our poor counterparts are feeling ignored. But those brainy creatures have successfully derived a formula to be in constant news, i.e, raping, harassing and torturing girls. A very successful show of their masculinity and heroism is being displayed in these acts. No doubt their bringing up is to be questioned but what is more questionable is the foundation of these remarks:
1. Babulal Gaur (Home minister, Madhya Pradesh, BJP): "Rape is sometimes right, sometimes wrong".  Mr. Gaur, we would have been honored if we're made aware of the conditions when rape is right and whenit is wrong.
2. Raj Pal Saini (MLA, BSP): "Women don't need mobile phones". Are they going to plant bombs with that OR they'll watch a video just like your brethren???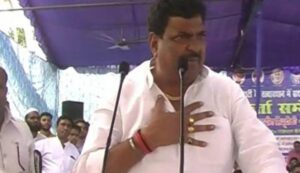 3. Jitender Chhatar: "Eating chowmein is the reason why women are being raped". Why sir? Are they visualizing them as sperms and inviting the carriers of it?? Even the best of my perverted ideas fail to associate any logic with it.
4. Om Prakash Chautala (ex-chief minister of Haryana): "marry girls at the age of 16 to prevent rapes". Will you give the same advice for girls as young as 3yrs who've been raped and suffered incest?????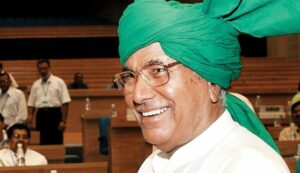 5. Mulayam Singh Yadav (Ex-Chief Minister UP): "Boys make mistakes, why hang them? We will change such laws". Mr. Yadav, given a chance, I would certainly like to change your facial structure and commit a mistake. After all, why should boys have all the fun???