This Man Couldn't Take No As An Answer To His Sex Request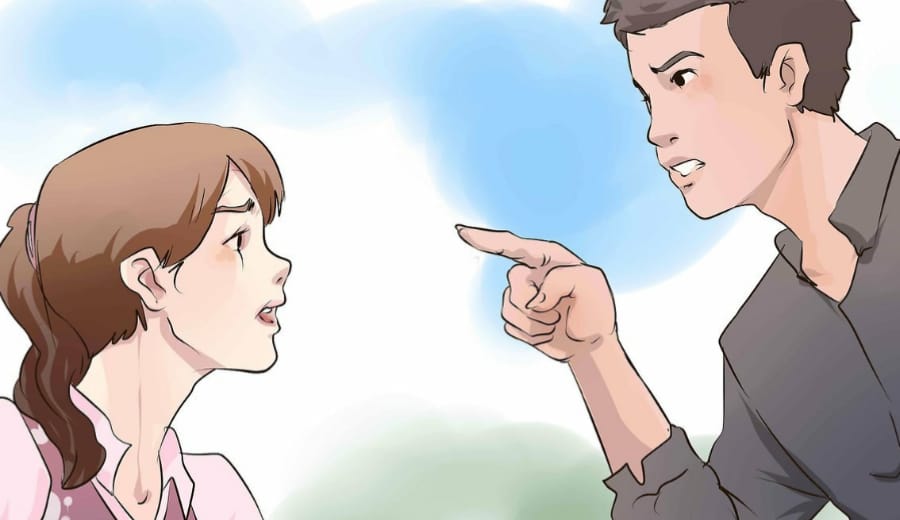 Well it's quite uncommon to get rejected after the first date. But I feel everyone should know how to deal with rejection. I mean it's ok, someone doesn't like someone else, you just can't date them against your will.
A guy went on a date with a girl, but the girl refused to have sex with him. Well, story of many lives. Ain't it? But this one guy couldn't take no for an answer and went one level up on the hostility scale with his crazy texts. Take a look at some of the texts that the girl's friend tweeted: She was called a squinty-eyed gook because she was an Asian.
He doesn't stop here. Looks like this guy kept thinking that it was his birthright to have sex with this girl after they went for a date. But man, she doesn't owe you!