Anushka Sharma—Did she deserve it?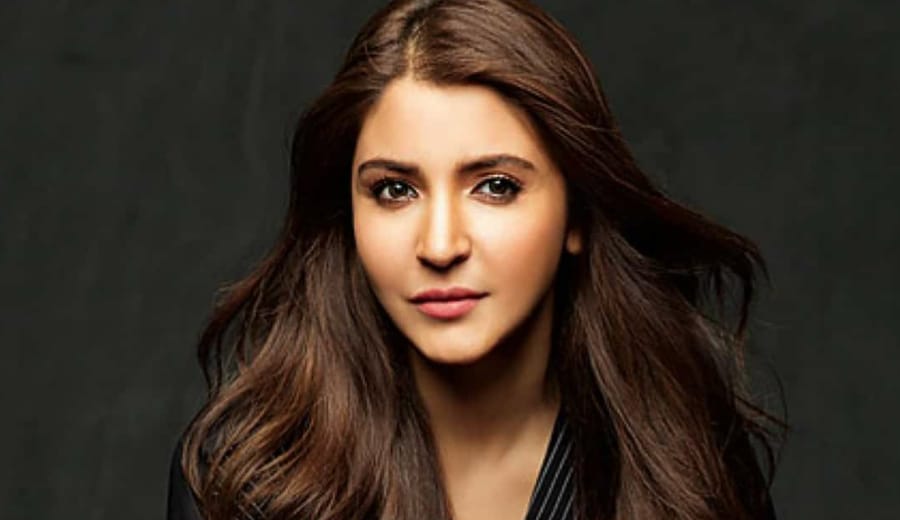 Cricket – each and every one of us in this country sits with their families in front of the television sets and become a part of this virtual madness that has been binding India together since 1983. We all have those superstitions – that family member who is not allowed to speak during the match, those places where no one wants to sit and then that person who has to end up watching the highlights because if he watches the game the team is surely going to lose. So, how could this year's world cup be left alone? Virat Kohli was in great shape, won the man of the tournament and many of India's victories are the result of his hard work. So, we Indians being the amazing detectives that we are, try to find what was there in the previous world cup and was not present in this one and thus, came up with Anushka Sharma as the result.
But, this time, it didn't just stop there. We people started making memes, sending her unnecessary messages and trolling her on social media. Even the TV news channels didn't shy off from cracking jokes at her expense. But was all this necessary and more fundamentally right? The media is known to shape opinions of people on the other side the screen, and all this happened this time too. People were saying mean things, passing comments about her character but who has given them the right? As far as I know, she didn't do anything wrong. We Indians get too emotional during a cricket match and therefore say a lot of things that we don't mean. I saw some of my friends making jokes about her, and even my family passed comments on her without actually knowing anything about her. Just because someone is a media figure doesn't give us freedom to say anything about them. Yes! TV and The Internet have made these celebrities a part of our everyday life, and we think we know them. But, do we? We can't just go on harassing someone because of some false rumors or push the blame of someone else's bad performance on them. And, think what if she was someone who you knew? Maybe it's your sister, your friend or some co-worker. Would you like to hear someone bad mouthing her? This case is just one instance of what has been happening. People don't think before harassing a celebrity on social media – Sonakshi Sinha on her weight, Salman and SRK's fight, Kangana-Hrithik split, Alia Bhatt's intelligence are few examples that have been a part of this disgusting trend. We demand equality and freedom of speech but when our opinions are not our own but are shaped by others without taking into consideration the fact that the media can be wrong too, and sometimes the general opinion is not the correct one. So, how can we know what we are thinking is right or wrong? So, we should use our brains before trusting the media blindly. Laughing and taking everything in good humor is acceptable, but we should try that our jokes shouldn't hurt others. At this point, Virat Kohli's reaction on Twitter is highly applauded, and we should learn from him to respect women regardless of the fact that she is still in your life or not.       ———— ABOUT THE AUTHOR: This article is written by Pragya Dhir.