SOLITUDE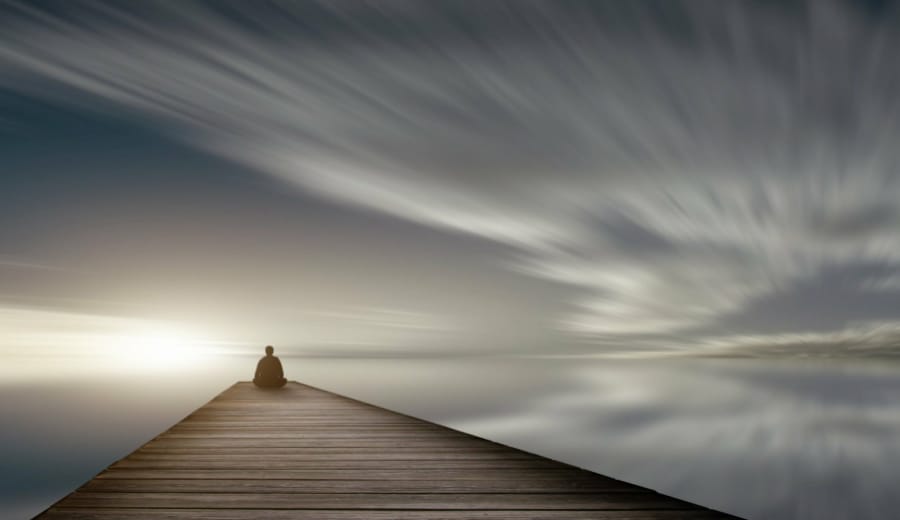 She was "alone", "deserted" and in her own crazy world of her own intelligence and mysteries of life. But her perception of being alone was being strong in her own way and showing people that she is one strong women.
No that was not the inside story of her "heart". The heart was shouting out loud that "she is a liar"! I am vulnerable inside! She is pushing me inside this black hole forever and wants me to be numb! She wants to cut down my whole existence forever and does not wants me to be a part of her. She was fighting inside, her own battle of "emotions" trying out all the possible ways that she could, to stand with the world and not portray herself as a coward, she was scared to be weak as everybody else instead of strengthening her would have killed her more. This was what her thoughts were when she used to sit right at the corner of that window in her room listening her own deep silence and every breath she was struggling to take. Why was she so unsure about the people who were once her own pillar of strength? Were they just the model of those pillars and not the actual ones? Couldn't they make her believe in herself? Was she that numb by now? What was it? Was her belief system drained by now? No! she was still that fragile sensitive girl with all the delicacies she should have had and should be proud of instead of hating her own existence and transforming into one that she would have never thought of. This was not a shame! Being sensitive was not a shame or something which brought her down! It's a mark about which one should be proud of! She should have not considered her own existence as a shame! She committed a crime! She killed herself! She suffocated her heart! She drowned it inside from where nobody could ever bring him back!
————–
About the author: The article has been contributed by our intern,  Devika Sharma.