Short Film Takes Big Bite Of Old City Sham Marriages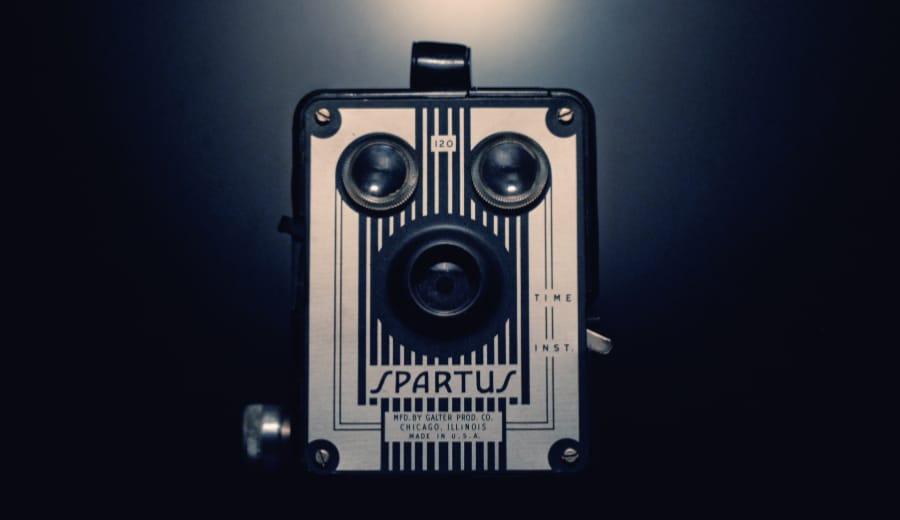 Hyderabad, AP – 1 June 2014 – Anybody following the news has come across the archaic practice of contract marriages, but not many know of the depraved leeches that thrive off this blatant sex-slave trade, which masquerades under the guise of acceptable religious ritual. Filmmaker Payal Sethi, known for her film 'Grant St. Shaving Co.,' winner of multiple awards on the international film circuit, was disturbed by what she discovered in the epicentre of Hyderabad, while living in the city two years ago. Her attempt to process this terrible reality in an otherwise progressive city precipitated into the story for the film, LEECHES.
LEECHES is a film about 16-year old Raisa, whose younger sister is promised to an old businessman from Saudi in an alliance brokered between her mother, a pimp and a cleric. To save her sister, Raisa hatches a dangerous plan that involves taking her place. The chaotic old city of Hyderabad, where the ancient and modern co-exist, forms the backdrop against which the story unfolds. While visiting the bastis around the Charminar, Ms. Sethi quickly became aware of the repercussions of filming this sensitive story on-location. However, she believes that this is a risk worth taking to narrate the horror borne by girls trapped in such arrangements. To portray her subject faithfully, she sought out NGOs working with girls who were forced into the "trade" by desperate families. One such NGO, Shaheen, has offered a lot of guidance in her search. "I am extremely grateful to Shaheen, who will make it possible for us to film this story in hard-to-access locations, and also to local producer Apoorva Marur, who has provided strong production support in the city. I know we will be able to pull off this ambitious project by working together," says Payal. Payal says, "I believe this practice can be stopped through increased awareness, especially among girls who are victims of the system." She chose Raisa as the protagonist, for her innate strength, courage, and ingenuity in the face of extenuating circumstances. "Her age and naiveté make her believe she can get away with an improbable plan, which makes the poetic injustice of her fate all the more gut-wrenching. I feel that this story has the power to shake-up an audience because it digs deep into the underbelly with devastating results," she adds. Ms. Sethi plans to start shooting as soon as the monsoons are behind us. The creators of this socially relevant film intend to engage communities and launch a crowd-funding campaign in June 2014. Check out their website (www.leechesfilm.com) to watch a video about the process of making Leeches, and to learn how you can become a part of it.