Sex sells & so do Advertisements!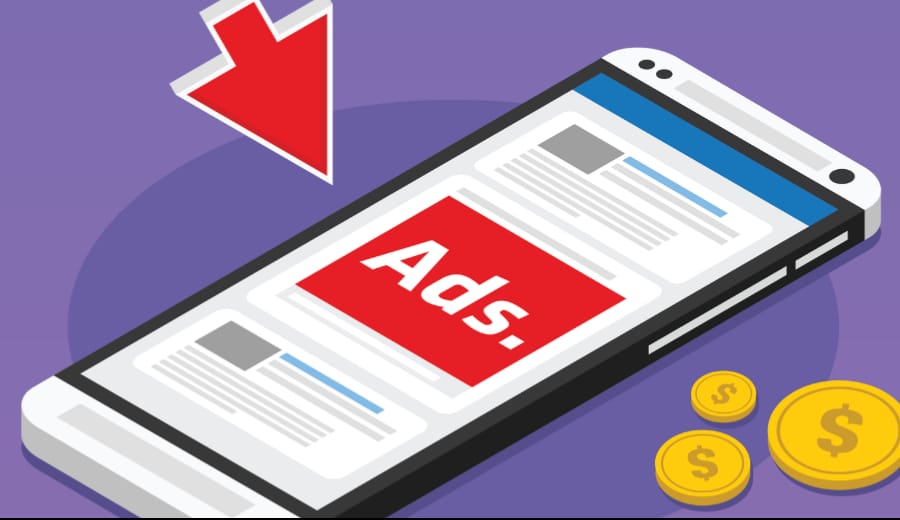 When watching television one cannot really avoid glancing through advertisements. Whether you are watching a movie, a match, a series or anything else, advertisements are simply inevitable and that is why they influence us. They serve as a mirror to the society, well that said, then our reflection is certainly not pleasing! All the ads have one thing in common,the 'object' of great affection to men-"women" and by this I actually mean object; as in ads women are presented like beautiful and appealing pieces of furniture at places where they are not even required. But why? The ad makers consider women as a sex symbol and what they have learnt is that 'sex sells'. Otherwise for what other reason would an advertisement of men's undergarments or deodorant or cement would require a woman wearing swimwear, flaunting her cleavage? Women are not just being sexualized but rather "pornified". Saying that ads cause sexual crimes is not correct but these ads do create a climate, an atmosphere where women are merely subjected as bodies and sex objects.
The reason behind presence of a female in every ad is quite difficult to understand but ignoring their presence for once, the other fact that disappoints me is their portrayal in such ads. If we were to sketch a woman's characteristics according to the ads we see; then women would be pretty (which is defined on God knows what basis), definitely highly dependent on men, only concerned about beauty issues and extremely dumb to such an extent that they don't see any other thing in a man except the perfume he wears, or his inner wear. Well, this description is not so true but just bizarre. The job of ads is to sell the product, to arouse materialistic wants in their target audience but on what terms? Selling a fairness cream by saying women with darker complexion are not 'pretty enough' or selling weight reducing equipment by showing the difficulties a girl could face if she is 'fat'? Ad makers in order to sell the stuffs have created an imaginary idol of what a woman should be – fairer than snow white, no blemishes, scars or wrinkles, super slim waist and voluptuous breast and rear. Result? It is actually affecting the behavior of females and drives them to work towards being the so called perfect woman.
"In a survey 75 percent felt too heavy and only 15 percent felt just right. Nearly half of those who were actually underweight reported feeling too fat and longed to diet. Among a sample of college women, 40 percent felt overweight when only 12 percent were actually too heavy. Nine out of ten participants in diet programs are female, many of whom are already close to their proper weight." It's definitely not that the ads are totally bad or doesn't depict today's real women, they surely do but all this is camouflaged by the major chunk of commercials. What is required today is to bring the things back to proportion.  Do promote and sell stuff, but by portraying things as they are and as they should be, because the society needs a plane mirror and not a convex one.     ———— About the Author: This article is contributed by Ashwarya Bhardwaj, our intern.