Safety or no-safety – Ola and Uber services are questionable!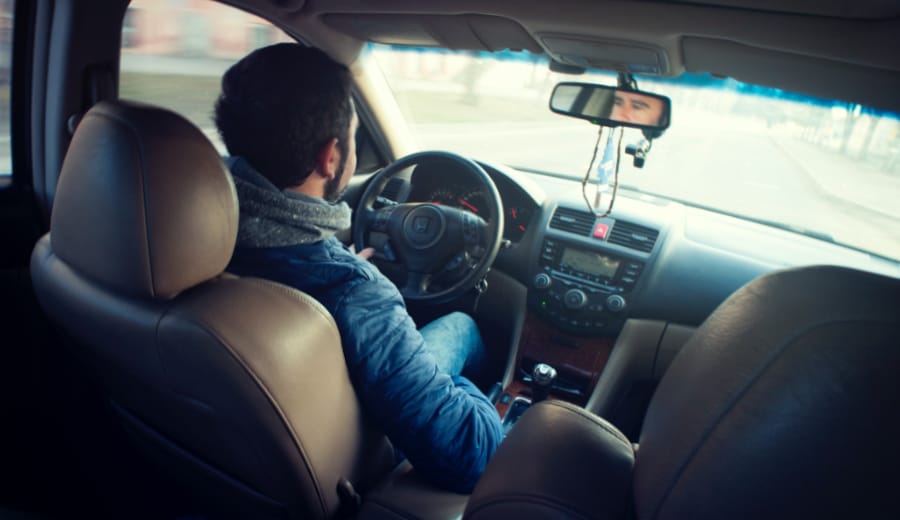 It was 1:00 am and I was getting back from a late night office party which I had to attend compulsorily. The venue being 40 km from my home left me with no other option than to call a cab for a safe trip back home. Confused between Ola and Uber- I thought for a while which one of these can offer me better safety but at the end, I chose Uber and the only deciding factor was that I never had a bad experience with them. I booked a cab, sat in and the trip started. The cab was being driven by a man who was in his 50s and was a quite a gentleman, can call a father figure also! He assured me that he would drop me home safe. I reached home in the next 40 minutes and was glad of my luck.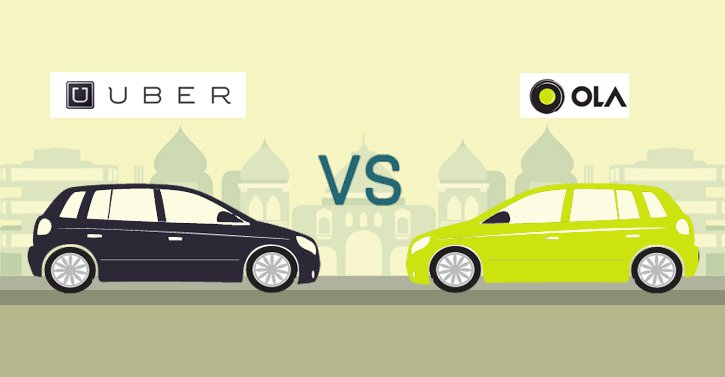 But how many girls get lucky like this. It was just by chance that my cab driver was a kind and a nice gentleman but what if I would have been taken to some unknown roads and routes. What would I have done in that case of emergency? Just think once, how hard it is for Uber Customer Care team to keep track of women passengers who are booking cabs late at night. When they say they have 24×7 customer care team, what is it for! Because, at the time of emergency, a girl is definitely not going to call the automated response system of Uber customer care team for help. So don't you think this should have been more stronger vigilant on drivers and a stand-by emergency team to help and keep a check on those who are there on roads with women passengers, making us feel safer?
You might have also heard about panic button option in these cabs. Uber and Ola Customer Care teams are readily available with this button in their app but do you know there are five steps that you have to follow to reach out to the customer support of these cab services. What if your phone gets dumped during the emergency or you don't get enough time to contact them. So estimate yourself how good these help buttons are!
What we, not just the females but everyone, are looking for is a safe experience at any time of the day so that we don't mind taking your services at the time when we are in the utmost need of this. Be it the GPS tracking or more user-friendly panic button, these cabs aggregators need to take women and men safety more seriously because we can't afford to have more victims of those anti-social elements who find cab services an ideal way to mask their misdeeds.
———-
ABOUT THE AUTHOR: This article is written by Surbhi Gupta, our Guest Writer.