Portrayal of Women in Visual Media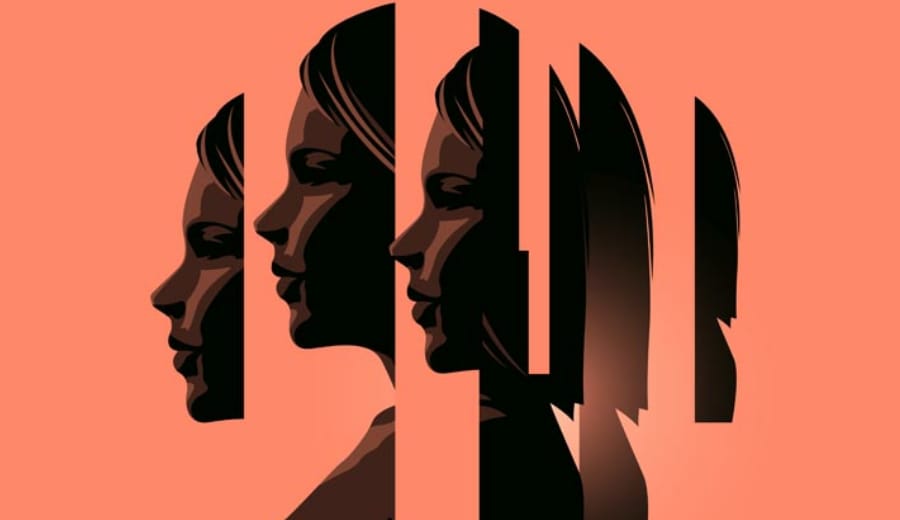 There prevails a myth among the directors and producers of films that if an actress is presented glamorously the film will succeed. But the truth is that most audience does not expect this, except for a few. If the script is good and if the actors have done their roles perfectly people will also appreciate the same. So it's not about the mindset of the people but about the mindset of the film makers. Most of the roles that are allotted for actresses are stereotyped. An actress is always projected as an object. No film maker thinks of giving them a meaty role. You can take any film for that matter and discern the fact that only male protagonists procure meaty roles; the heroine appears on screen to merely flaunt her feminine features as the hero's love interest. This has been the case for years together. Such representations promote gender bias and make people think that "women are meant only for this". In reality, actresses are capable and are willing to do challenging roles. An upcoming actress said in an interview, "I am willing to do different roles; women can also do fighting stunts. Why are they not giving those roles to us?". This is just one voice among many.
Another perspective is that today's youth is greatly influenced by the broadcast media. They tend to imitate the personalities they see on screen. So films have a social responsibility to teach the youth to treat women with respect. As long as films project women as objects, youth will never learn to respect women. By presenting women as brave and strong personalities the change can be brought in. Crimes against women will also reduce to a great extent. So it's high time for media to break this stereotype. It is time for producers and directors to offer powerful roles to actresses so that it will quench their thirst for acting and also provide the audience with the right kind of entertainment. As citizens of the civilized society, let us hope for the dignified portrayal of women on screen in the immediate future.         — About the Author: The article has been contributed by our intern, Lavanya Narayanan.