Most Girls Say "I Am Down" When They Are On Their Period. I Am Not Down!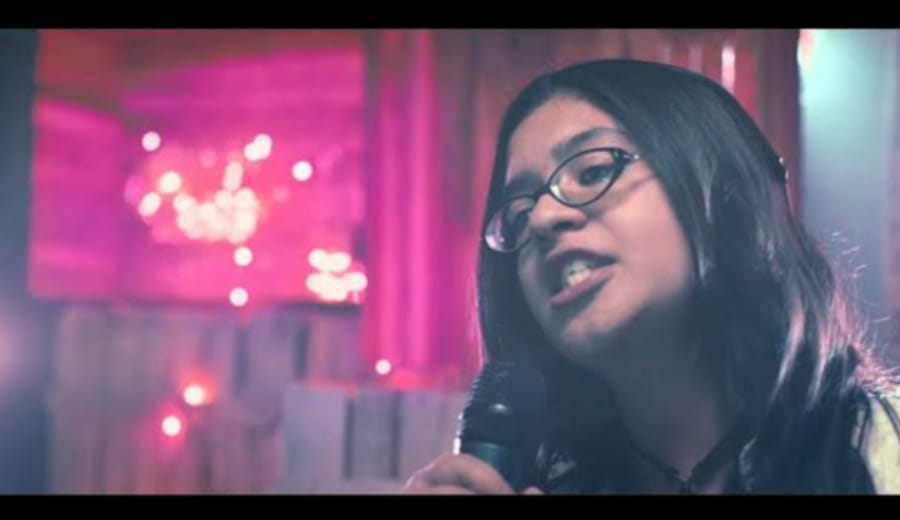 When us women, are on our period, why do we call it 'being down'?
We hope this does not sound stupid to you; we really want you to watch this. You opinion may vary from ours but this video by Sofy tells us that having our period is a liberating, elating feeling that every woman must be proud of. It is the sign of being healthy, it is the sign of being a woman.
Say what you feel.
#ImNotDown
This video is brought to you by Sofy.