Live In Relationship Or Marriage?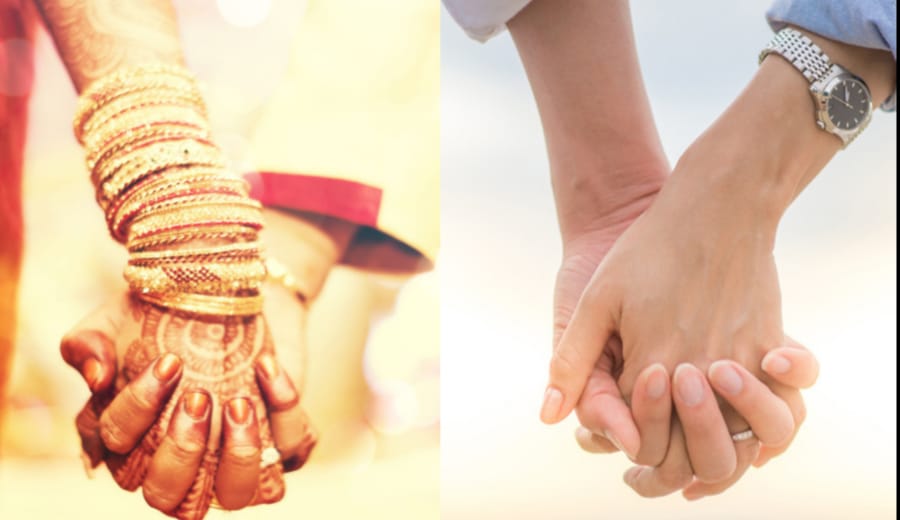 Live in relationship is something every youngster is accustomed with and wishes to go in at some point of time. Reason being that, a live in relationship gives both individuals a chance to know each other better physically, mentally, financially and behaviorally without going through the process of marrying each other and officially becoming husband and wife. In simple terms, it is convenient for boys and girls who are not ready for a responsibility as big as marriage. Thus, it works fine in most western countries. Talking about the Indian scenario, the problem is that women are somehow on the wrong side according to our societal notions, that too every time. The concept of a live in relationship is unacceptable here and is in fact, looked down upon because Indians do not believe in pre-marital sex and it is assumed that if a couple is in a live in relationship, they are most likely to be involved with each other sexually.
Indian women have to bear the brunt of society and parents and then have to go through a number of changes physically which makes it important for women to have some stake in a live in relationship. The recent Supreme Court judgment has given a validation to women in live in relationships. A romantic or sexual relationship is generally seen as sinful in a country like India but after the judgment, women won't have to go through such remarks. Hon'ble Supreme Court has provided women a right to seek justice under Domestic Violence Act. The judgment also says that women in live-in relationships will have a right to man's property and the children born out of a live in relationship will have all the benefits and advantages of a child born out of a wedded relationship. This includes all the parental rights and property rights. It seems like a progressive step but there are certain lacunae in it. Major one being that it does not protect women from any exploitation. It does make sure that women get all the benefits of a marriage but it does not work in favor of men and now many men will be dreadful towards getting in a live in relationship. It does not take into account those couples who absolutely do not want to get married and are very happy with their live in status. After all, the purpose of live in is to get to know each other better and if that is treated as marriage then the whole concept of a live in relationship becomes redundant. But this step does empower women to a great extent, though with its own flaws, it is still welcomed. 
–—————–
About the Author: This article is contributed by Rashmi Bagri, our intern.