Is Woman's Hair a Sign of Power and Devotion?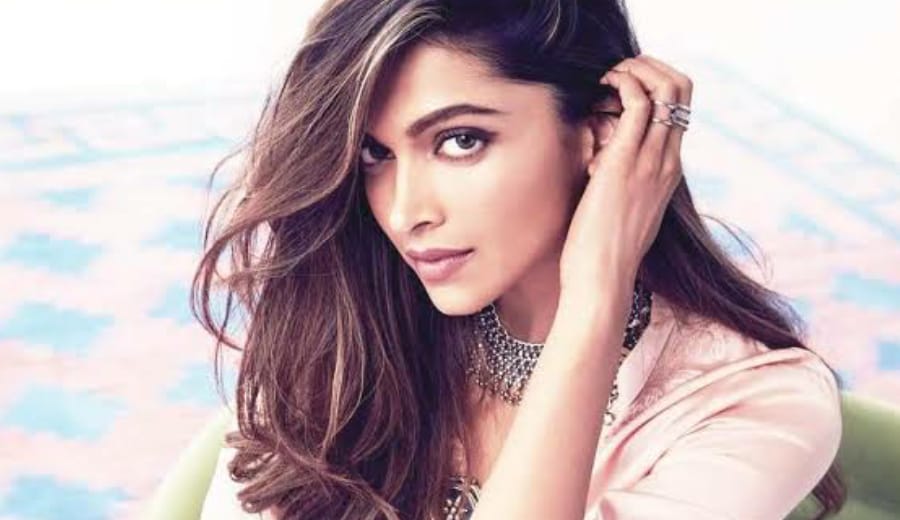 We all have described a woman's long hair. From being a symbol of beauty to being figurative of power, faith, truth and higher mind; long hair has always carried importance in the life of a woman. Religiously, long hair of men or women depicts power and it is believed that they connect us to God. Don't be amazed! The history of hair goes back to the times of The Bible and beyond! The Bible talks of a man called Sampson, who obtained supernatural powers through his long hair and when his hair were later cut, he lost his power. Hence, in almost all religions, hair has depicted faith and sacredness.
Archaically, women used to shave their heads when their husbands died. It is believed that Lord Shiva also had long hair and the sacred Ganga was produced through these long hairs. Prophet Mohammad, Jesus Christ, the 10 gurus of Sikhism and the jogis in hinduism, all had long hair and beard which were kept uncut. Since then, people have always trusted in the holiness of hair and till date, tradition of keeping your hair uncut is being followed. In sikhism, keeping your hair uncut is therefore, recognition of God's perfection and the submission of a sikh to the WILL OF GOD. Women are not allowed to cut their tresses and even a single strand of hair cannot be uprooted from their body because their religion does not allow them to do so. Many people have raised questions to such traditions and even a woman and a man have been called alike for many reasons. When a woman respects her religion, is it important for her to show it by not undergoing cosmetic surgeries for removal of hair, threading, waxing, etc.? In modern times, the trend of short hair had encroached upon this tradition. In order to avoid the daily combing and tying of long tresses and to cope up with the latest fashion trends, women have started cutting their hair and are undergoing cosmetic treatments to enhance their feminity. It is estimated that 80% of the Sikh youth in Punjab have cut their hair, reason being, and social pressures.
Can power, faith and devotion only be expressed through uncut hair? Why is one's heartfelt devotion and prayers not considered sufficient enough to express their faith in Lord? Does the feminity have to prove everything? Even the faith that they carry towards Lord? And even if a woman completely follows the doctrine of her religion, why is she then rejected by men for marriage proposals? Her hair are not in proper shape, she didn't undergo cosmetic treatments and her hair all over her body make her look ugly are the reasons which are given in that case by the same tyrannizing male-dominant society which once had chivvied her to take up the doctrine. What do you people exactly want? Should we follow the doctrine or no?
Be clear about your religious and personal desires first and then nag us! And if you thought that your pressure would force us to go against our wishes, read the constitution of India, it says- Every Indian citizen has the right to freedom and to freedom of religion! We are the part of the same nation and belong to same country as you do. We possess the same rights and oblige by the same duties as you do. So stop bulldozing us! We'll take care of our religiousness and devotion towards our Lord, you maintain yours.
————
About the Author: This article is contributed by Atima Dhall, our intern. Atima is an under-graduate from Shyama Prasad Mukherjee college, Delhi University. She aims to conquer the world with her writing and sights at instigating people to differentiate between black and white,i.e. justice and bigotry. With immense optimism and buoyancy, she scrutinizes her society and intends to work for its betterment through her writing.