Importance Of Women's Education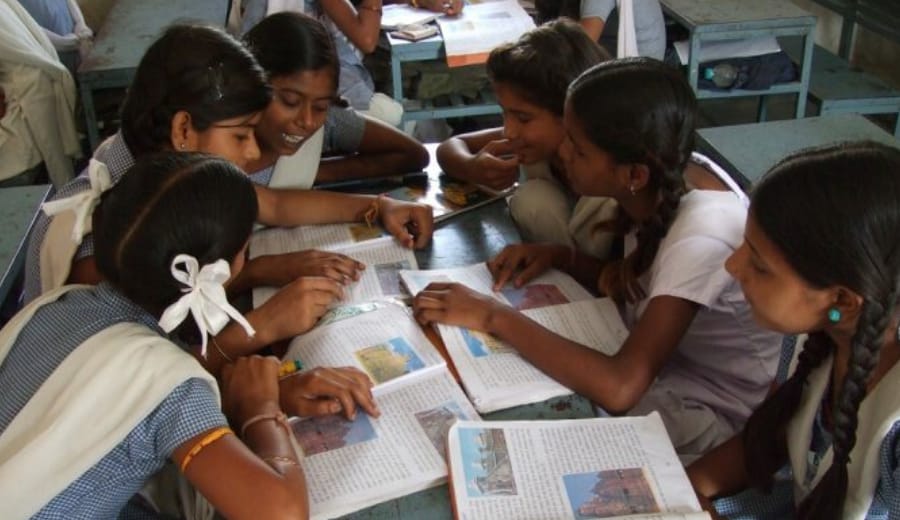 Education forms the essence of our behavior, actions, reactions and our lifestyle. It is the key factor for the development of culture, discrimination, etc. It has always been a fundamental right of a human being. And knowledge is something which should not be outsourced to men only but also to women. A woman has an equal right to learn as that of a man.
Coming to the child now, he obtains his first education from his mother. Thus, if a woman is educated, naturally the upbringing of her child will be much better than any uneducated parent. Educating a girl means empowering her with her natural rights. By providing education to women, we are to create a better future for our country. There will be a proper upbringing of children; women can also contribute for the society's betterment. We often say the phrase; "Idle mind is a devil's workshop" which is true in every possible sense. Thus, if education is provided to a large no. of women, they can take their family, their children to another level. The crimes like robbery, theft, etc, will automatically drop down at a high level if it is done. Many women aren't even aware of their health, what they'll teach their children if they do not have a minimal education themselves, and also few don't even have a proper family planning leading to a disastrous condition. We even find women who are least bothered about educating themselves and prefer to earn for them and their family. What will attract them is a free lunch at schools. We should take up the initiative to spread education and proper awareness of the positive and negative shades of education. We talk about women empowerment, but we never try practically to convince them and take a step forward in making them realize about what women empowerment is all about and how can it be achieved. Nevertheless, we often come across stories of violence against women, but we can't figure out what can be done to put a stop to it. But what I feel is the only way to culminate the violence is to empower women with education and make them aware that they can stand up and fight for their rights instead of shelling themselves up.       —————- About the Author: The article has been contributed by our intern, Amrita Dasgupta.