I for Item, How Correct is the Term?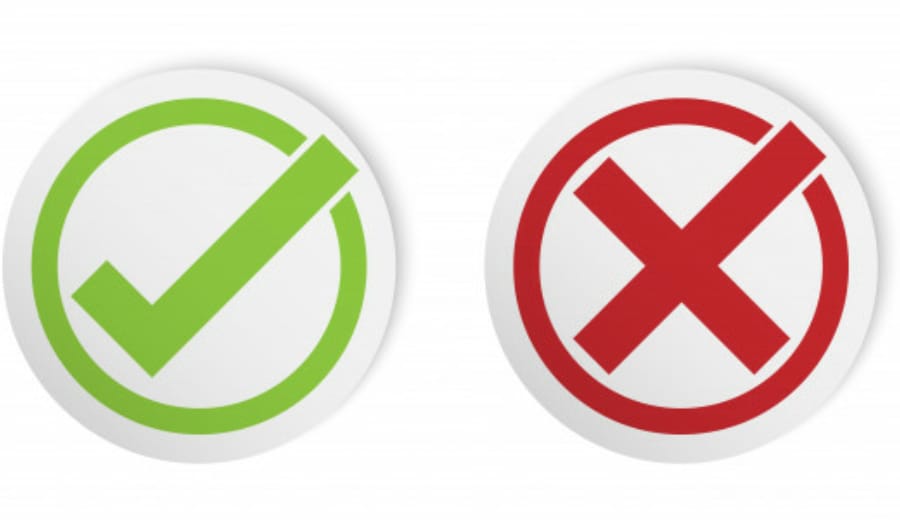 From 1913 to 2013, Indian cinema has traveled a long way, completing its 100 years of anniversary. We have moved from black and white to colorful films, some being in 3D; from silent movies to cinema with sound, music and background score. The shooting locations, the studios, the story, the music, the dialogues, the action everything related to cinema seem to have undergone few transformations. If something did not change it is the tradition of presenting the so called "item numbers". The term "item number" or "item song", is supposed to find its origin from the filmy Mumbai slang, 'item' which means a sexy woman.  From the outset till today, it has usually been a dance number, presented by a sexually alluring woman in provocative clothes. The woman performing the act has since long been called an "item girl"; her role usually being only for the length of the song in the movie, a song that has little to do with the story!
The trend is supposed to be started with Azoorie dancing in the movies in as early as 1930's. After Azoorie it was Cuckoo Moray whose dance appearance in film Anokhi Ada, 1948 set the strong foundation of such special songs.  It was Cuckoo who introduced Helen as a chorus dancer when she was 13. Helen got her big break in 1958 when she performed the song 'Mera Naam Chin Chin Chu' from the movie Howrah Bridge that brought her recognition.  Around this time, such special performances were a responsibility of female villains, popularly called vamps, usually a cabaret dancer or a tawaif (prostitute).  While the female lead of the movie too sung and danced, it was the vamp who wore more outrageous clothes, smoking, drinking and arousing the temptation of men. In 1970's actresses too begun performing on such songs. Jayshree Talpade, Bindu, Aruna Irani, Padma Khanna and many others entered the domain.  The special 'item girls' were surpassed by heroines performing the same act, yet the term "item girl" sustained. Madhuri Dixit is considered to be the trend setter for the modern era with her "Ek Do Teen" in 1988 which made her a star overnight.  Today, apart from the special dancers like Gauhar Khan, Yana Gupta, Malaika Arora Khan most of the main lead actresses have some 'item number' to their credit.
Be it Monica or Munni, she is perceived as nothing else but an 'item girl'. It is amazingly strange that how main lead actresses like Kareena Kapoor, Katrina Kaif, Deepika Padukone too become an 'item girl' just because they choose to dance on such special numbers. Malaika Arora Khan, rightly said in an interview that she finds the 'item girl tag' derogatory and silly. Why not just look at it as a special song that is creating a hype and entertainment? Some people believe, such songs and lyrics are demeaning to women. To them, I plead to look at art as an art. Such songs and performances are just meant for entertainment and perhaps it's not the song but the term "item" attached to it that makes it sound filthy or sultry. It's not dirty that is presented in the movies, if anything is, it has to be our own thinking and we must change it!
———— About the Author: This article has been contributed by Srishti Raj, our intern. Srishti is a student of Computer Science & Engineering at KIIT University at Bhubaneswar. She is an avid reader and a keen observer who yearns to see a change in the society.