I don't come with dice, so don't play me!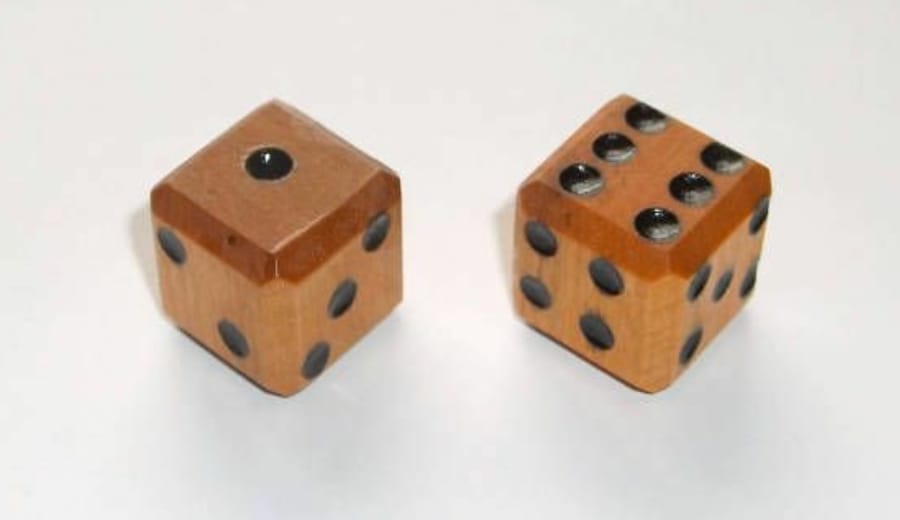 I am a simple girl willing to lead a normal life. Suddenly you enter my life. I start loving you. Your care and love for me makes me fall in love with you. I keep my faith in you. I start believing in all the promises you make to me. You become the most truthful and lovable person to me. And suddenly you leave me giving a fake excuse.
Wait, do I have the word "dice" written on my head. I surely don't think so. Then how come you can play with me? You can't just play with someone's feelings because you are unsure about your own. "A real man doesn't play with a girl's heart, why mislead a good woman if you know you are not going to love her the way she deserves to be loved? Don't play with someone's heart if you have no purpose for a serious relationship". Understand one thing guys, never play with the feelings of others, because you may win the game but the risk is that you will surely loose the person for lifetime. I am tired of seeing you play with my heart! I am tired of thinking that you can put back the pieces by saying 'I love you'! I am getting really tired of being pushed away! Lost love! Yes, I want to be with you, more than anything. And it makes me sad to say this. But it seems like you don't want to be with me. You say you love me, but you are not showing signs of it. I am confused and I don't like it. Either you want to be with me, or you don't! Either you love me or you don't! "Stop playing with my heart! It's not a toy you can play with, throw away and put back together. It takes time to heal it." Now tell me, is it me you want? Or am I just something you wanted to use? I'm a human, not a dice! Don't play me, because it hurts! I break down when you do it, because I'm a human! I'm shattered when you cheat me, because I'm not a dice!
————–
About the Author: The article has been contributed by our intern, Ruchi Sarin.