How to manage your work and home?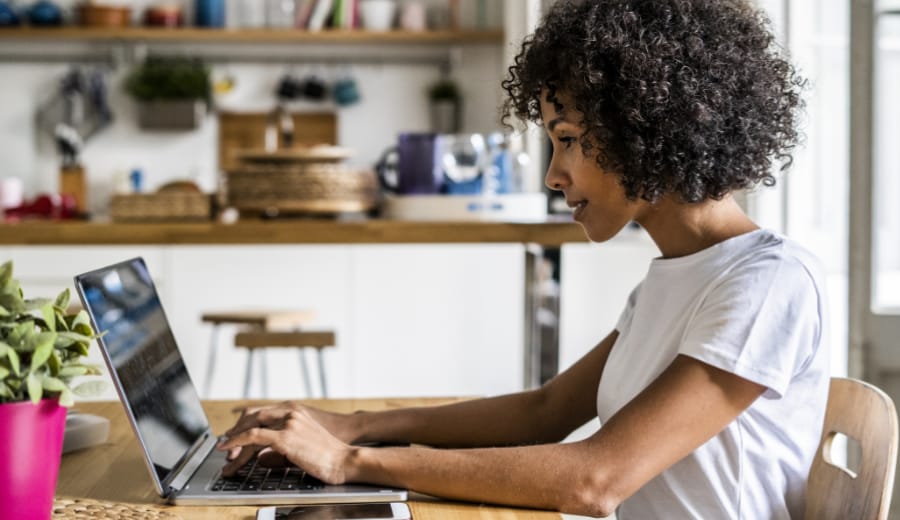 A woman has to manage both the worlds- work and family. It's tough to be a working woman as you have to manage your family as well as work but if you do it right then there is no chance that you can compromise on any one of them.  Here are some easy tips to help you manage your two little worlds so that you can bring them in a state of equilibrium-
• Spend time with your partner: Do not forget that your husband can be your greatest support, so find time to spend time with him. Communicate your ambitions and goals in life and also how you plan to manage your family and work at the same time. Try to take his insights on these matters.
• Let go of your guilt: Guilt is one of the wastes of emotional energy. Do not let it cloud your judgement. Stop feeling guilty that because of your work, you are unable to give more time to your family. Introduce logic to counter-balance the guilt.
• Find reliable child care: You have to find someone reliable with whom you can leave your child everyday, when you are at work. Communicate regularly with such persons to get details of everything that is happening in your child's life. Give as much time as you can to your children and be regularly updated with their emotions, behavior and studies.
• Find time for yourself: Always remember, if you are not happy and satisfied, balancing both worlds would be a utopian dream. Do not burden yourself with too much work or responsibility and find some 'me' time to relieve the stress.
• Organize your works and schedules: You have to set your priorities and be organised in your work, to save time. Create lists and maintain calendars and schedules, regularly keep them updated for a much smoother experience.
• Communicate with your Employer: Apart from working hard, you have to find out whether other employees have flexible arrangements and use these information to your advantage. Talk to your employer about availing similar arrangements for yourself.
• Create special family activities: Attend family occasions and events as much as possible. Don't let your busy schedule affect your personal relations. Stay in touch with your family members as frequently as possible. In weekends, go out with family and engage yourself in various family activities. Enjoy quality family time.
• Focus at work: When working at your place of work, focus on what you are doing. Give your 100%. Be disciplined and hard working. Avoid wasting your precious time by chatting or gossiping during work. Since it is absolutely necessary to maintain a good rapport with your co-workers, talk to them during lunchtime or breaks.
• Be flexible: Balancing work and family requires you to be flexible. Forgive yourself when things don't get done. Be ready and willing to take responsibilities for any of the tasks that needs to be done at any time. Don't give up easily.
• Achieve an integrated life: You have to learn to keep things in perspective. Try to create harmony in your life, a union of work, family and friends. Always remember, there is no single formula for balancing work and family. It is your own personal decision how you think you want to balance them, according to your own priorities. Even the above ways are not enough. You need to have faith in yourself, every step of the way. You are no less than a superwoman and never fail to appreciate what you do, however you do. That's how you will get through anything and everything.
— About the Author: The article has been contributed by our intern, Deepsikha Bhowal.