"Get up, dress up and show up"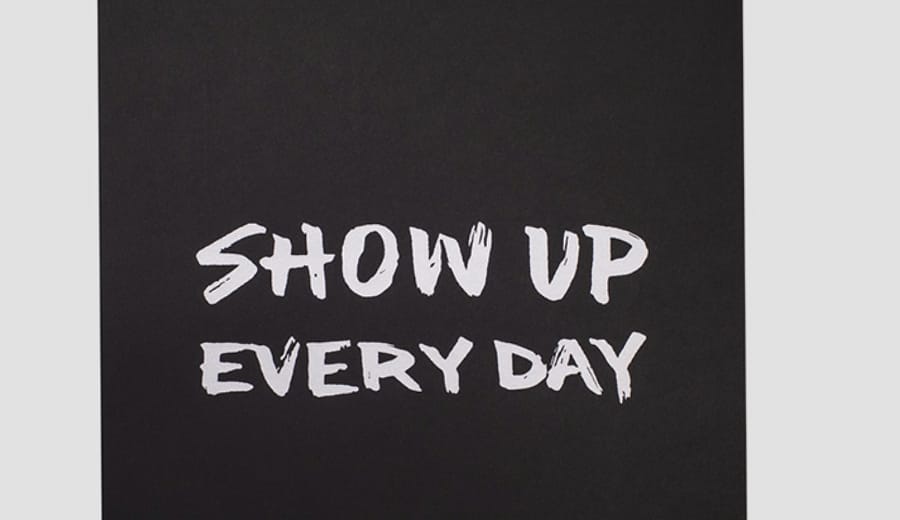 Here's a mantra to happiness, to erase your Monday blues and to cheer you up. Girls whenever you are in stress then take out the most beautiful dress from your wardrobe and dress up like a princess. We just get one life and do not sore it by being in bed all the time, crying, hugging your pillow. Live your day as if its your last day. Being in stress does not always means that you have to cry or cut yourself from the world instead, you can party, go for shopping do whatever that bring smile at your face. Always remember your smile is precious so always smile as much as you can.
Instead of crying you should get up from the bed and show to the world that even being in stress you can handle it all alone. You are strong enough to take care of yourself and people around you that you don't need the support of others. You can not only handle office but you are the only ones who can take care of yourself, office, house, children and your family all together without taking a break or a nap each day. Girls get up and show it to the world that you can not only work in stress but in your heels as well. Show to the world that you can work every single day more than boys in your short dress with your heels on.     — About the Author: The article has been contributed by our intern, Ashima Sachdeva.