Dreaming the unbiased dream—What women "can" do instead of what they "should" do.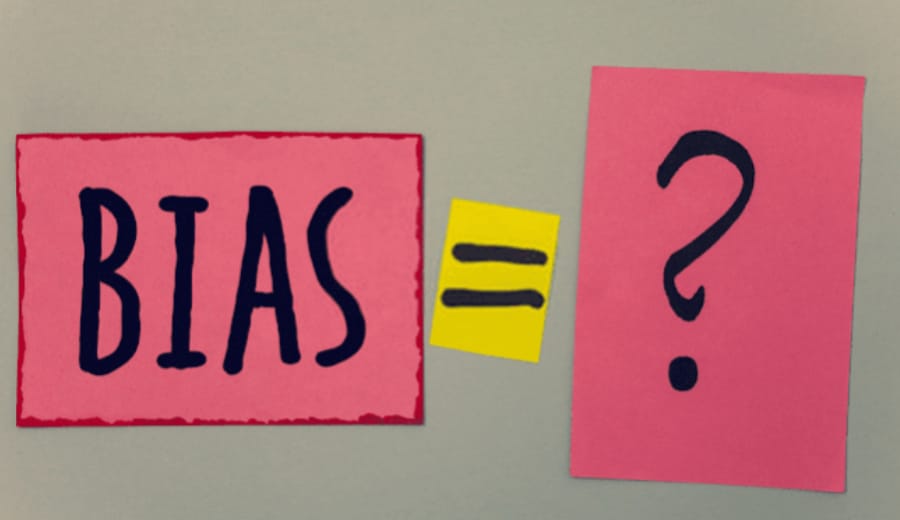 In the world of today, where women are proving their worth in every sphere of life, the society is still ridden by the thoughts of what all things a woman should do and what she shouldn't. It's like the shackles of expectations bind her to do something and at the same time refrain her from doing something else. The prospective of what a woman "can" do is definitely way more broader than what the society thinks she "should" do.
When a girl is born, she is fed with all kinds of notions of "ladkiya aisa nahi karti" and she grows up imbibing it into herself. While some accept it without ever questioning it, our society has it's fair share of rebels who go out and prove "ladkiya bhi kar sakti hai". We need these wake up calls once in a while otherwise that day isn't far when being a girl would be the biggest hindrance in fulfilling your not so stereotypical dream. Being a girl, I realize the kind of prejudices that we suffer when we let our dreams and aspirations be known to others. It's just like our ideals our dreams too are expected to fit into the mould that the society has provided us with. If a girl wants to be a teacher it's pretty acceptable but at the same time if a girl wants to be a sportsperson, it's met with disdain. Why this contrast of behaviors? Maybe because a girl "can" be a teacher but she "should not" be a sport person. The ideal situation would have been that where a girl can become what she wants and therefore she definitely should become whatever she wants. I don't know how long it is going to take for the society to accept the dreams of a girl and think of her as a human being who wants at least that amount of freedom that she can follow her dreams and be what she aspires to be. It's unfortunate how many unknown Mary Koms' we must have lost before this particular dreamer decided to elevate her dream to becoming her most cherished reality and in the process not only did she make her nation proud of her, she also paved the way for many other Marys' to stay strong and fight for their dreams. I wonder what would have happened had she too fallen a victim to the should do and shouldn't do rants of the society. Perhaps the nation would have lost a gem. But thankfully enough, she decided to be the norm breaker. Similarly what if Kalpana Chawla had not trusted her dream, what if she had thought that if no woman from my country could do it, how can I? But she decided to be the norm breaker. She did what she aspired to do and the whole world was witness to the fulfillment of her dream. We have scores of such examples where the women just refused to bow down to the society. Not only did they believe in their dreams, they showed complete dedication towards fulfilling their dreams. At the end of the day what matters is a woman's willpower to achieve what she wants to. The gender biases have been in existence for the longest of time and a woman is allowed to dream only what is found to be in adherence to the social norms. She is practically denied the right to think out of the box but when a woman decides to stay strong and stand up for her dreams on prove her merit, not only does she prove herself to be competent but also speaks for the unwavering strength of women and their ability to excel in whatever field they choose.     ————–
 About the Author: This article is contributed by Uroosa Wani, our intern.