Donate your hair for a Good Cause!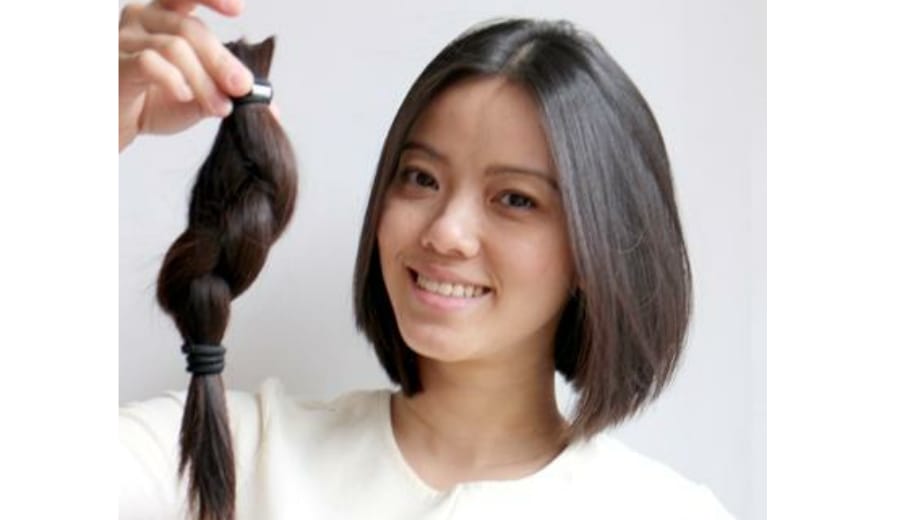 Please don't throw your hair in the bin, when you get them chopped! Use them for a good cause. Donate your hair from any part of India, like I did! Thankyou @ Yatin Deshpande & Allure Hair – Wigs, Hair extensions & Hair Replacement Even Preity Zinta donated her hair to Hair AID…! I AM A PROUD DONOR 
 )))) Do visit their website: http://hairaid.org.in/     ————– ABOUT THE AUTHOR: This article is written by Ishita kapoor. Ishita sees her passion in writing and hopes to change the world by not only giving them their piece of mind, but also receiving their opinion and then judging what's correct. She is also the Co – founder of Respect Women and an initiator in making people get their voices heard.