Dad Has The Craziest Reaction Ever To His Son's Prank About Getting A Girl Pregnant (Video)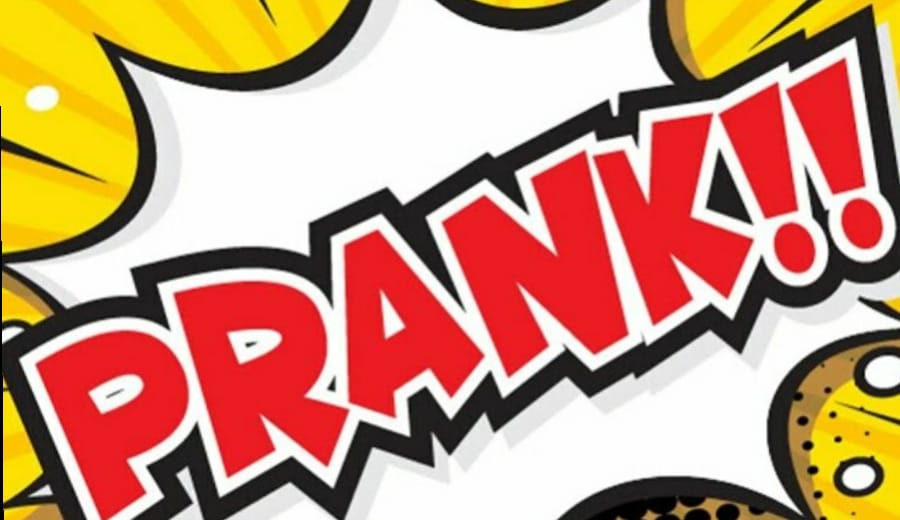 I can't tell if this is a prank or a cry for help. I wonder what made this guy say that if it's a joke?
When Prateek Verma decided to play a prank on his father and tell him he got a girl pregnant, his dad's reaction is more intense than any of us expected.
Rather than screaming, crying or yelling at his son, Prateek's father starts to brutally beat him in a manner that's more scary than funny. When his son tells him it's all a prank the angry father walks away like nothing happened. Honestly though, if this kid knows his father at all, why would he even pull a prank like that? Did he expect to get a beating?
I know I'm in no position to judge other people's families, but this doesn't seem like the greatest relationship.
I wonder what he did to his son when he found out he's now an Internet sensation?