Cleanliness is not on the list of priority for Indians!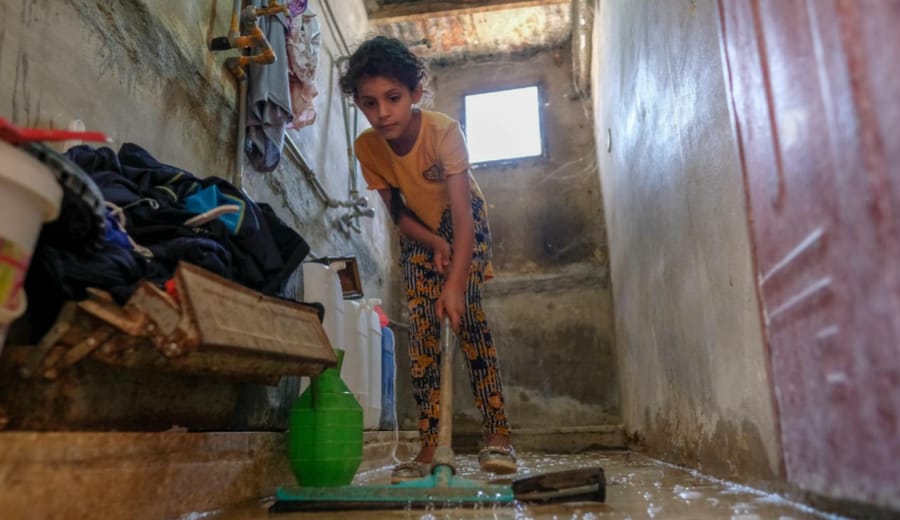 In India, people are obsessed with talking about rituals and spirituality; they say, "Cleanliness is next to Godliness". But to me, cleanliness seems to be way down in the list of priorities of Indians! While they preach god for getting all the good in their life, they don't mind spilling off the milk on Shiva's Idol. All the waste from around the country is seen near religious places like temples, and they say, they preach god devotedly. Much to my surprise, the cleanliness maintained can be seen from the disgust that women get from the public toilets that are made for them; nearly less than half of what are made for men. I am specifically talking about the ones made roadside. Anyways, neglecting the number of toilets made for women, let's now focus on the cleanliness maintained within these toilets. It's almost negligible.
Heading towards an urgent appointment with not much time to waste around but an abrupt sensation in the urinary bladder stopped you from moving ahead and you start wandering for a public toilet nearby. One such and many other circumstances compel us to use public toilets which are happened to be build for a common man's convenience but unfortunately their unhygienic condition has many a times restrained me from using it. While talking a woman on the street, "I'll rather not pee at all than use a public toilet", she said. "They are kept in inhumane conditions and it's just not worth having them in the first place. I really don't care if they build more toilets or not, unless they start maintaining the ones they do have," says Shagun D, an activist with Vimochana, an NGO working for women's welfare.
But holding urine for a long period of time can lead to many other complications. City-based doctors say that it is dangerous and can have adverse effects on the health. "If you keep yourself from peeing often, the body will eventually lose its ability to know when it's time to go. And the longer you hold your urine; the bladder will turn into a breeding ground for bacteria, which will lead to infections," The need for hygienic methods of disposal of sanitary napkins at these public toilets was also one of the concerns cited by some of the women. "Apart from providing water, these public toilets also need to ensure that they allow for hygienic disposal of sanitary napkins. I think it's high time a woman's dignity was given some importance," says Anuradha C, a sales executive. You are requested to follow certain tips while using a public toilet. This will keep you away from certain infections.         ———— About the Author: This article has been contributed by Ariba Saeed, our intern. Ariba is a graduate from St.Stephen's College, Delhi, an institute which gave her wings to fly high in sky. At present she is pursuing PG Diploma in Public Relations from Bhartiya Vidya Bhavan with an anticipation of churning her career dilemma. She is an optimistic soul who not only preaches optimism but lives with it every day. Her mother is her idol of patience, strength and hope. Her writing is plagiarism free as it comes straight from her heart.