Bigg Boss 11 winner: Here's why Hina Khan, Shilpa Shinde deserve to win the show!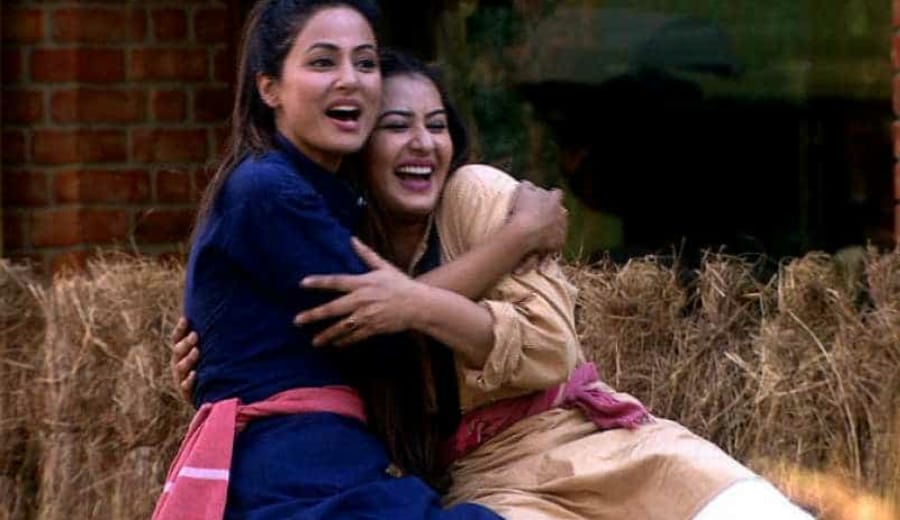 All the Bigg Boss fans, are you excited about who's going to win Bigg Boss 11? The winner will definitely take away a huge cash prize and the BB 11 trophy and all your love of course.
Before the results are announced, we want you to look at this! Here's a review of the strengths and weaknesses of Hina Khan & Shilpa Shinde.
Hina Khan was known as TV's Akshara while Shilpa was known for her role as Angoori Bhabhi. Let's begin talking about Hina Khan.
Hina Khan – Strengths:
Hina's popularity and her huge fan following
Her ostrong opinions and utspoken nature
Her fearlessness
She has also been one of the most active participants of the Bigg Boss 11 house be it in fights or tasks.
Hina Khan – Weaknesses:
Hina Khan's plus points also proved to be her weakness when it came to making friends in the house.
She also got a lot of negative publicity for the way she behaved with the other inmates of the house.
She also had more than one emotional outburst that drew criticism.
Let's talk about Shilpa Shinde now!
Shilpa Shinde – Strengths:
Shilpa's caring and motherly nature won her lot of fans, both inside and outside the Bigg Boss house.
Her homely personality made a lot of contestants warm up to her.
Her popularity has a lot to do with her survival in the show.
She has always been patient with everyone in the house.
Shilpa Shinde – Weaknesses:
She was more active in the kitchen than in the tasks.
Her self-sacrificing nature is another thing that went against her.
She was also criticized for this 'laid-back' attitude when it came to performing the tasks.