"BECA– USE I AM BORN TO LEAD, NOT TO BE SUPPRESSED"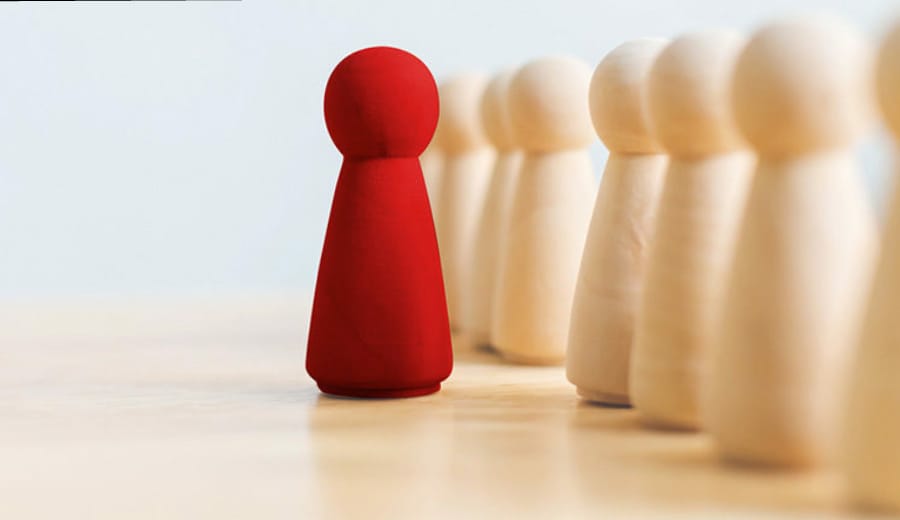 Over the years women are showcasing their talent and they prove to be better in every field whether it is corporate sector, political sector, educational sector or any of them. Be it Sonia Gandhi or Cristina Fernandez or Mayawati or Sarojini Naidu or Pratibha Patel, they all have broken the traditional myths and have proved that they are better leaders than men. They are not only holding the key posts but also contributing significantly to the country's development. They possess all the leadership qualities. According to a study conducted by Caliper magazine, women are more "persuasive, assertive, determined and willing to take risks" than their male counterparts. They have higher, "interpersonal skills, empathy, flexibility and sociability, and thus showed a determined and resilient nature". They have a much more "inclusive and teamwork-building way of thinking". Also they are more likely "to break the rules and take the risks".
The Daily Beast reported on a new study that showed "female politicians are among the most productive and persuasive ones in the country". Although there has been a marked increase in participation of women in politics since last few years, still there is a wide gap which needs to be filled. The under-representation of women in the Lok Sabha, the State Assemblies and in crucial decision-making positions is still a major concern to be looked upon. Indian government has made reservation for women in politics to ensure their greater participation but the lack of awareness and knowledge of electoral politics combined with a lack of support from the family and political parties severely affect women's chances to contest and win elections.
A bit of encouragement and motivation is enough for them to trigger their participation in politics. They just need an opportunity and they know how to grab it. If they take an oath to lead then that day is not far when she will rule the whole world efficiently and effectively. Gone are the days when men used to rule over their wives and suppress them; in today's era women are not only ruling their families but also the whole world. They don't have muscle power or 6 packs like men but their attitude and their determination is enough to change the world.
————
About the Author: The article has been contributed by our intern, Swati Agrawal.