Angelina Jolie's Powerful Speech Urges UN To Focus On ISIS' Cruel Rape Practices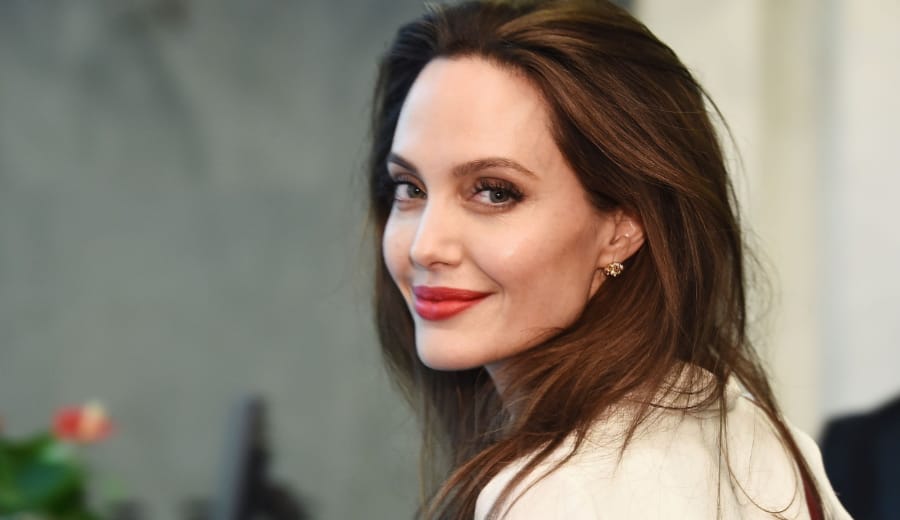 Women around the world are abducted, perpetually raped and treated like nothing but objects. Kids at ISIS schools are taught how to chop off heads.
 Hollywood star, Angelina Jolie Pitt, who is also a special envoy of the UN High Commissioner for Refugees (UNHCR ) since 2012, told the British parliamentary committee that Islamic State was using rape as a policy and urged for a very strong response. She delivered a powerful speech describing the agendas of ISIS. This included a 13-year-old Iraqi girl who was raped repeatedly along with her friends and sold for $40 (Rs 2,658 approx). https://youtu.be/5mm1we8CcZ0 "This is beyond something we have seen before. They are saying: 'You should do this, this is the way to build a society, we ask you to rape.' We really have to have a very strong response at this time to this particular group," said Jolie.