9 Types of Men who Try to Marry you in India!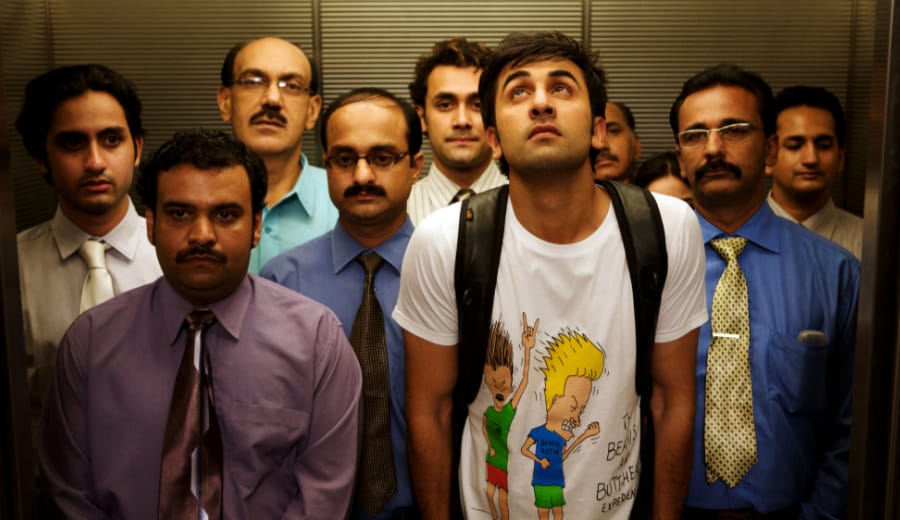 Marriage in India has its traditional roots laid from time immemorial and is considered an eminent part of the Indian society. Indian parents consider getting their daughter married is the most important aspects of life and it outweighs any other accomplishment in life. A family not looking for a groom or bride is considered to be not following the traditional norms of the society and is sometime barred from family ties and relationships. But people forget the sad plight what a bride undergoes if her choice or the parent's choice of groom turns out to be the most unhygienic choice of the bride's life. Before falling into such lurch, women out there need to be wise and be aware of the choices they make.
Here are the types of men which women encounter and need to be wary when they are in a lookout for grooms.
1) Abusive men:
Families and women need to keep a watch on their search criteria for their brides when looking out for grooms. Women need to measure the emotional quotient of men and need to work on a huge checklist when searching for the right man in their lives. A man who vents out his emotions through verbal abuse will in no time turn out to be physically abusive. So please keep a watch on your choice.
2) Over Possessive men:
This category is extremely toxic to the lives of the females as there are chances of being trapped or suffocated in life before heading out in every decision you make. Men who take pride by exhibiting control can make the lives of women highly noxious and insane. As the saying goes 'Prevention is better than cure' it is always better to stay safe than going for a wrong choice.
3) Dating Spree Men: This kind of men have decision making issues and are on a constant look out for women as they are in no control of their needs, wants and desires. The mental framework of such men is like a consumer who is always looking out for new products in the market and thus such men always channelize their thoughts in getting married to high end products rather than getting married to humans.
4) The Stalkers:
People please be careful before advertising your daughters in the market or social media profiles as you are putting their lives in danger. There is always this one set of men who are on a constant look out for women who are advertised as products in the market. So please keep a watch on your advertising skills and protect your daughters from potential threats from the stalkers.
5) The Gold Miners :
Women and their families who claim themselves to be educated are always willing to display their so called products 'daughters' completely decked in gold for fetching good grooms. But eventually this turns out to become an endless demand for survival of women in their so called marriages as the groom's family have already gained the impression that she comes from a gold miners family.
6) The six figure crunch: Please beware to advertise your daughter 's earning high end packages with men who cannot handle wealthy women as their life partners. Such men always have a high ego quotient to even strike a conversation with women who earn a six figure package.
7) The 'Cultured' Boy:
People always have a notion that women get married to cultured families but this so called word 'cultured' is highly distorted in the minds of men and gives a very deviated outlook to the women and their families once married .Thus it is always better to have a well defined research before bearing the brunt of the word 'cultured' and its side effects.
8) Mama' s Boy:
Beware to get married to such individuals who take decisions based on the mother's opinion or consent. Well it is always advised to take the consent of elders but such men have lost their sense of decision making and can intoxicate the life partner for the rest of their lives.
9) Check of character: This category of men always look out for women and ask them to give a test of their character and virginity. They are always on a look out for a brand new product ,which is neatly packed and delivered to the customer. In return this needs to be carried out by the women out there for getting married to a fresh piece as she has to stay with her partner for the rest of her life.
Thus to get married in India you need to have a checklist prepared with the above search criteria's well defined in your mental setup to prevent your daughters land up in troublesome marriages.
———-
ABOUT THE AUTHOR: This article is written by Shashwathi Srinivasa, our intern.