7 Things Men must know about Women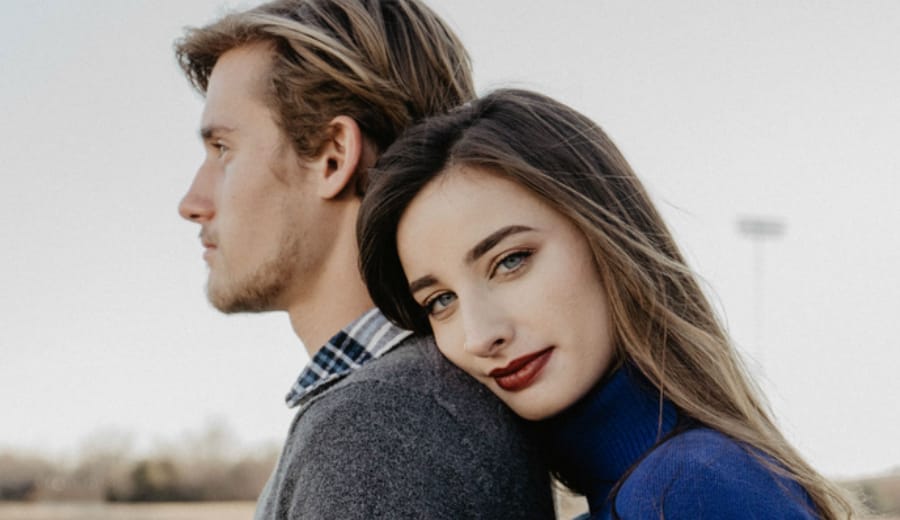 4. LOVE IS EXPRESSING: Express your love in any form. Spent more time with them and make the sparkle work and appreciate them for what they are! Help them in working, cooking and whatever they do!
5. A HAPPY TRIP:
Plan a trip twice a year to any of her favorite place with the whole family and plan stuffs like trekking, scuba, Para-diving. Women and not just men are bold and adventurous.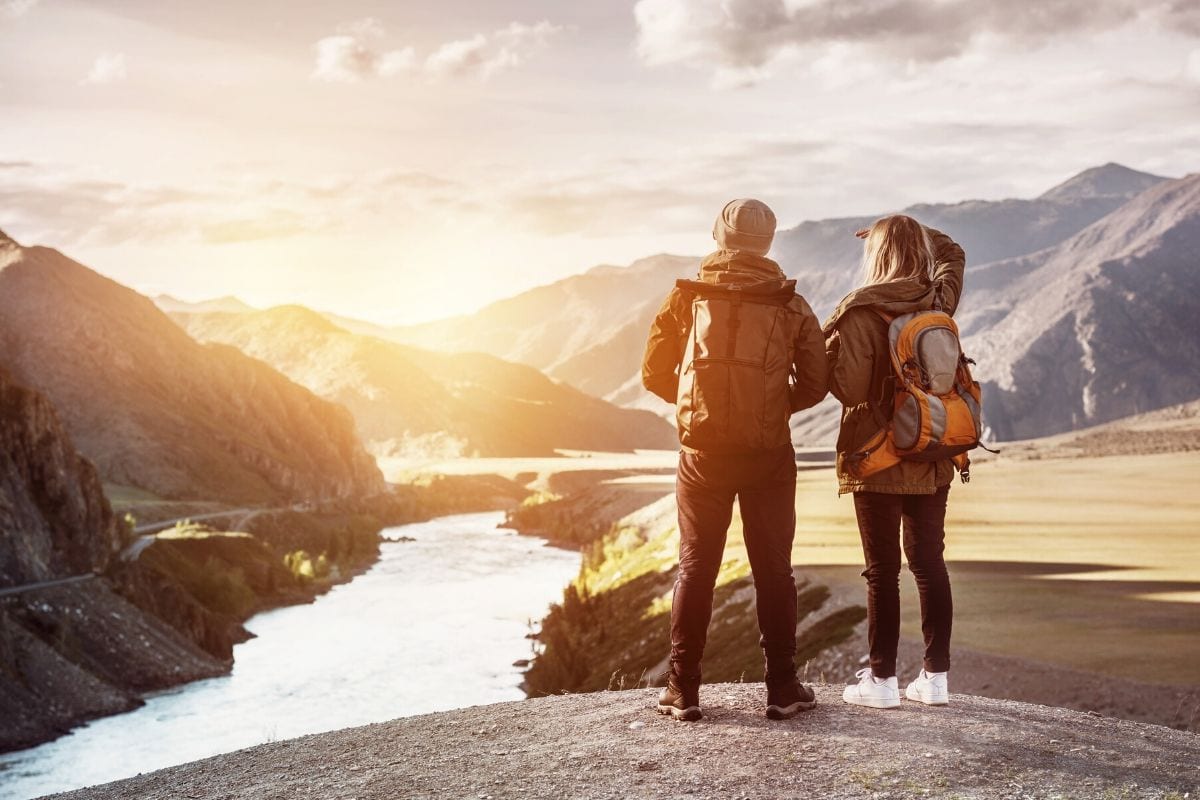 6. GIFT THEM A PET: Cupid fishes, animals like dog or a cat or even love birds. Women are attracted to nature and animals.
7. P.S. Take them a bike ride or car ride at least a week to nearby temple or supermarket.
————–
About the Author: This article is contributed by Amritha Prem, our Intern. Amritha is a Bold, funny, loving and sweet girl who pursued her Bachelor of Engineering in Electronics and Communication from M.N.M.J.E C, Affiliated in Chennai. She is an avid blogger, passionate about writing, loves reading books, art and craft, pets and cooking. She believes that women can excel even more and she believes in BE THE CHANGE!