7 Things Men must know about Women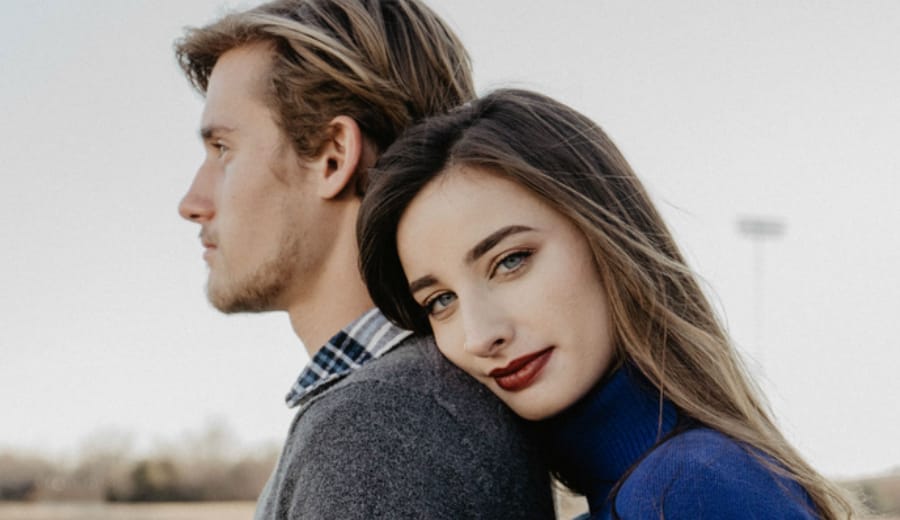 Doing house hold work, looking after kids, going to office; it is very boring and a routine life. Have you ever thought what a woman really needs? Women are the most interesting character in this earth; they have multiarious characteristics and wishes. Read on to make out what you must know about women:
1. SECRET WISHLIST- SURPRISES:  Each one has many wishes to be fulfilled, try to know your loved one's wishes and fulfill it surprisingly.
2. TIME FOR THEMSELVES:  Even though women have a tight schedule they have their own hobbies and ideas just give their own time and space. The most interesting hobbies are reading novels, art and craft, painting.
3. CRAZY AND SHOPAHOLIC:  Shopping ah oh no?? Women won't say that, Women love shopping and doing crazy stuffs like party time with their friends, gossiping, going night show movies and roaming. Don't stop them instead accompany them.