5 problems a girl faces while she is dressed up in a Saree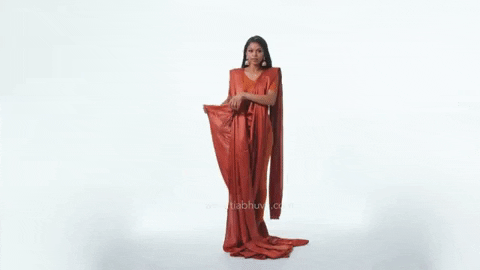 "Saree is the best outfit for an Indian woman". Everyone is obsessed with saree, no doubt they look awesome, but the real problem comes to those who wear it! For all those who comment on girls when they wear saree-Please try it yourself!! Here are 5 problems a girl faces while she is dressed up in a saree: 1. Drapping a Saree is in itself a mission and for the first timers, it is nothing less than rocket science! So, for all those who question why I took this much time to dress up? Don't blame me, blame the saree!
2. Always used to walk in salwars or trousers or shorts, well saree is nowhere close to it! If I walk in a saree–you can see me fallen on the floor! So, to wear a saree or rather to walk while you are wearing a saree needs to "kick and walk"!
3. During winters!!! Well during winters saree is like sitting in an open room with over ventilation (I hope you know what I mean). No chance you could keep yourself warm because air seeps in from various nooks and corners.
4. Saree is a hindrance in the activities you do because you get confused as to what to manage –the plates or the pallu? So, if somebody asks me to dance, my answer is "I don't like dancing", even though I love it!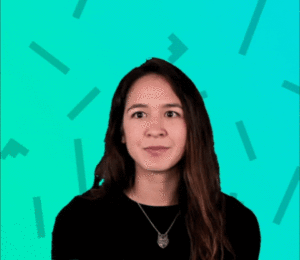 5. Wearing a saree? Travelling by a two wheeler? Used to sit with both legs apart (like your horse rides)?
Well, if your answer to the above questions is yes, then you are in great trouble! Even though women have established their talent of sitting with both legs joint on bikes but for first timers this is a risky task! Trust me trying it leads to falling off multiple times! Everybody considers saree to be so much traditional, but no their opinions don't stop here-your saree cannot be too revealing, it should be above your navel, your blouse should not be deep, don't reveal your cleavage! So, even in this attire, pokers get their reasons to point! Irrelevant of all these things, one's clothes is one's wish; she should wear what she likes and what she is comfortable in!  Once you are in peace with your saree, nothing seems like a problem and as for the society –they shall say what they like, listen to what you want-wear anything and everything with confidence. Vulgarity and beauty is in the eye of the beholder. For some even a bikini is decent for others even a 'Burqah' can be 'cheap'!
————
About the Author: This article is contributed by Ashwarya Bhardwaj, our intern. Ashwarya is an Economics Hons. Student form I.P College for Women, Delhi university. For her, words are her weapon to fight against the evils and her writing is a medium to pour her heart out on issues of concern. She is a firm believer of girl power and is contributing her bit to empower it."