4 Celebrities Confess How Bollywood is Unfair to Female Actors!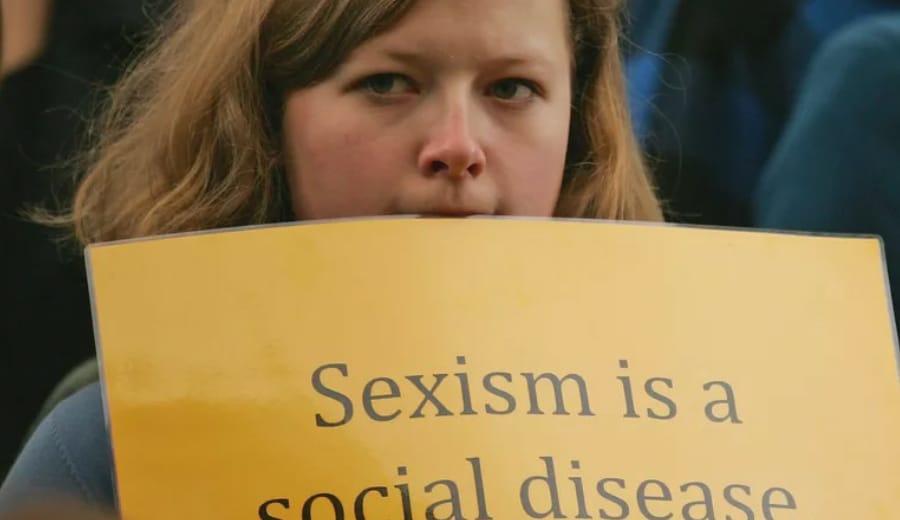 As our country takes its baby steps toward women empowerment, we tend to thinkthat every sector of society is benefitting from the same, that we are getting rid of all the vices that existed in the society.
This is true. However, this doesn't change the fact that sexism still exists, traces of which have been seen or felt in as progressive an industry as the Bollywood. Here are a few things that show us how Bollywood is unfair to female actresses:
1. Jacqueline Fernandez on 'Just Work on How You're Looking':
When someone is chosen for a particular role in a movie, that someone is supposed to know how to act, how to forget their own personality and immerse themselves in another one's. This is, of course, an important aspect. But even after the acting, there are things that need to be considered like personality. However, for women, it is just said to be looks. "When I had first come here, I was told by many people, 'listen, just look good. Just work on how you're looking, work on your styling, work on your body, on your looks. You don't have to worry about anything else'." This is what Jacqueline Fernandez told about her experience in one of her interviews. Is this so important to look good that one does not need to worry about anything else?
2. Reema Lagoo on 'Being a mother at the age of 30':
It is unfair how some female actresses, despite of their age group and good acting skills get to play the side roles of mothers at the mere age of 30 when some actors get to play young men and in fact, even school guys in their 40s. When Reema Lagoo turned 30, she was said to have played the mother of Salman Khan, Sanjay Dutt and Shah Rukh Khan, who were only few years younger to her. She even played the role of Rishi Kapoor who was, in fact, older to her by a few years. And at the same time, Aamir Khan plays the role of a 18 year old college student in 3 Idiots when he was of 44!
3. Priyanka Chopra on 'Female actresses are irreplaceable':
At a very young age, Priyanka Chopra was told that women are interchangeable. "If we don't find another actress, we'll just launch a new one." She believes that she made her career the way it is because she had something in her mind telling her that she won't be replaceable.
4. Anushka Sharma on 'Worse rooms and pays':
In one of her interviews, Anushka Sharma accepted the fact that the man of the movie or the main hero starring in it, always gets the better room, no matter what. "I swear to God, it's like, even if it's an outdoor schedule, you know that the guy is going to get a better room than you," she said. Similarly, Sonam Kapoor was criticized for what she said in one of her interviews. "As a woman in this industry," she said, "I don't get my price. For example, the kind of money that Varun Dhawan and John Abraham got to make Dishoom is way more than what Kareena and I are getting for Veere Di Wedding."
Thus, although every sector in our society is improving and Bollywood itself is promoting women a lot, yet, there are instances on how it is unfair to them and these were just a few of them.
———–
ABOUT THE AUTHOR: This article is written by Ritika Chhabra, our intern.