10 Things Teen Girls Frequently talk about when they're Together!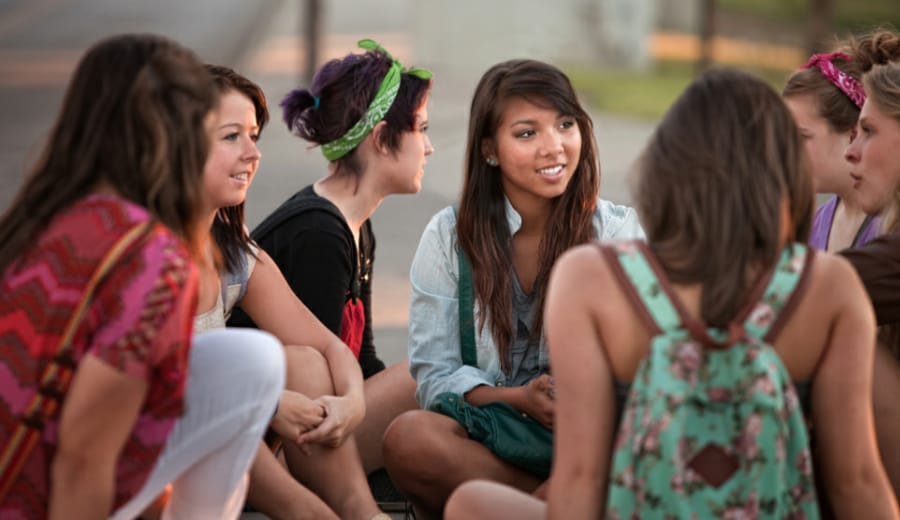 7. Movies: So many girls talk about movies, sometimes new movies running in the theatres, sometimes movies they want to watch with their boyfriends. Sometimes, just meaningful movies when they're bored.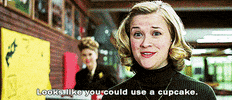 8. Music: As much as boys talk about music, girls are no less. They talk a lot about music, especially popular trending artists. They share music with each other and find music that amuses their every mood.
9. Comfort: Girls are always there for each other, they might fight and cry, but they're always comforting each other when the other is upset or depressed.