10 Things Teen Girls Frequently talk about when they're Together!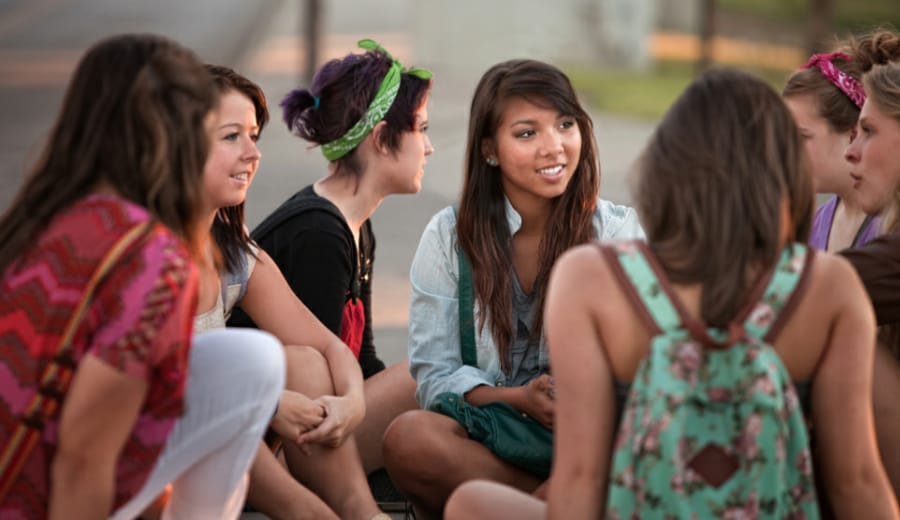 1. Shopping: They always know when a sale is on and they're always on the tip of their toes when it comes to shopping. They talk about everything from accessories to clothes when it comes to Shopping Advice.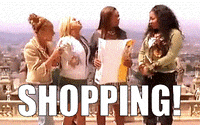 2. Their Celebrity Crushes: Every girl has a celebrity crush that probably has a great body and amazing looks. Every teenage girl talks about her obsession about some celebrity when girls get together.
3. Make Up: "I can't get out this way. I don't even have my make-up on!" Yes, enough said, everywhere they go, they find a mirror and check themselves out, whether it's their clothes or their make-up.