10 Things Every Girl Googles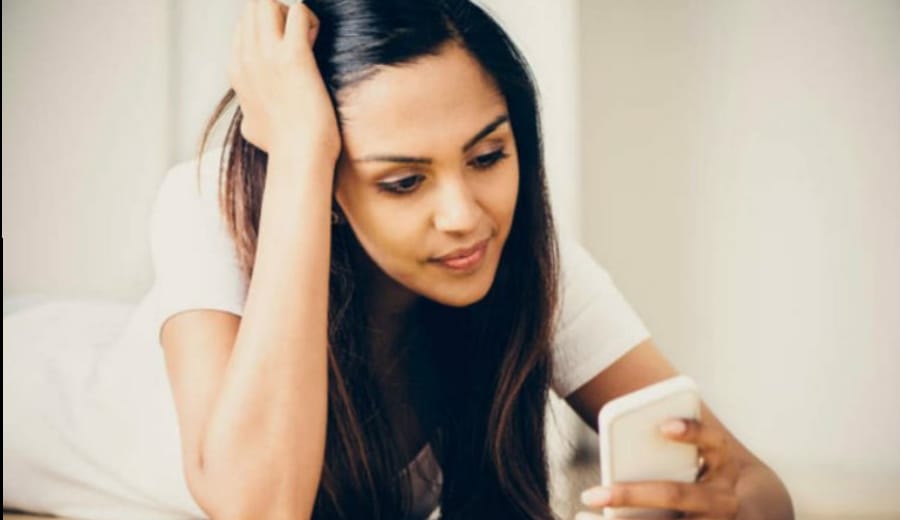 Ever wondered what do girls google? This interesting guide will help you know:
1. How to lose weight without exercising – We all have googled it, haven't we? The sheer thought that we could have a flat tummy without putting much effort is incredible. Include into it the fact that we can eat anything and everything we want without gaining much weight.
2. How to fight periods – Periods are the bane of woman's existence – they hurt, trigger unnecessary emotions but most importantly they make us feel as if we are stripped of all our energy and happiness.
3. Am I pregnant – my periods are late – Even though we haven't participated in any sexual activity, whatsoever, the fact that our menses are late is capable of turning all of us into a worried mess. We try to search the possible reasons and start thinking of all the stuff we ate the past month that may have caused this delay.
4. How to tell if my crush likes me? – Well, after we are done stalking him 😉 – The internet has provided us with the option of researching our future boyfriends without leaving the comforts of our house. Also, it has taken the place of every girl magazine's advice columnist to help us decide if he likes us back or not.
5. Hairstyles, nail art, and makeup tips – We girls want ourselves to be pretty but are never satisfied. We log in our computers or phones and search the latest trends and try to achieve the said style with as much perfection as we can achieve.
6. Body shapers – As I said, women want to look pretty and slim, so they try each and every possible way to hide those little imperfections they may possess.
7. Shave or wax? – We all want to get rid of that unwanted hair, but the process is more often than not time consuming and painful. So which one of the options is better, how can we achieve perfectly smooth skin for a long interval with least wastage of energy and resources?
8. Online Shopping – Today's window shopping! Who wants to leave their home when they can scroll through the best clothes, accessories and anything and everything you can think about with the help of a click? Trust me. It is a major way of wasting time for half the girls of this globe.
9. Am I wearing the right bra? – The number of tests we all have performed to ensure that our boobs remain healthy is countless. And there is always a chance of us stumbling on a bra that is comfortable.
10. Orgasm? What? – Orgasms have always been a mystery to us women, as they are tough to achieve. Also, many of us still don't know if they exist or are just a part of the fiction.      
————
ABOUT THE AUTHOR: This article is written by Pragya Dhir, our intern.