10 Reasons That Make Deepika Padukone Stand Out In The Bollywood Industry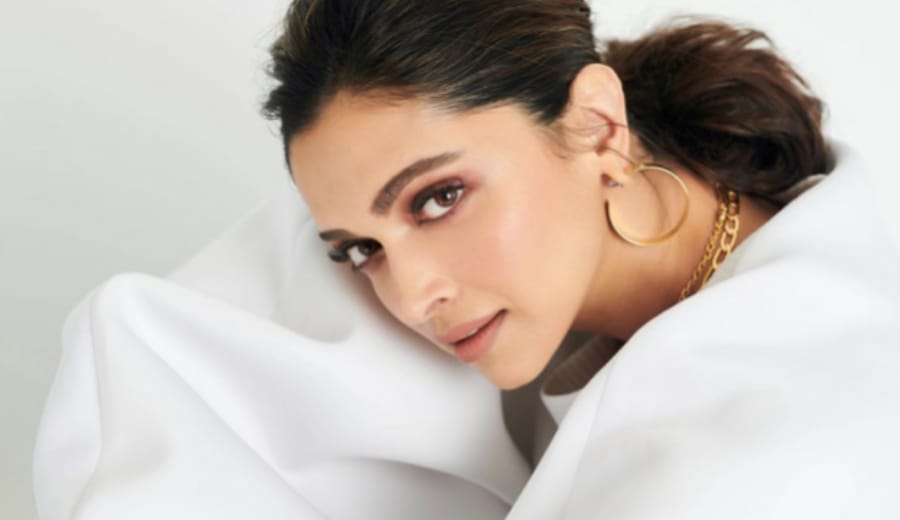 The Bollywood diva who recently tied the knot in the most glorious way, is not just acing unilaterally in the film industry but multilaterally in various other fields.
Be it transcending in being ravishingly aesthetic or a sports enthusiast, Deepika Padukone is always looked upon.
Besides revering her within and outside charm, let us give consideration to 10 unlikely-to-be-known things about Deepika Padukone which make her throb our hearts even more swiftly :
From Copenhagen to Bengaluru
She was born on January 5, 1986 in Copenhagen, Denmark, but at the age of 11 she was moved to Bengaluru, India with her family. However, she was brought up in India which shows well doesn't it?
Sports fanatic alert!
Inheriting the genetics from the maestro badminton player Prakash Padukone, her father, Deepika played badminton on national level. However, little is it known that she was also a state-level baseball player. Moreover, she also has a younger sister, Anisha Padukone, who is a budding golfer.
Jujutsu Pro
She mastered a Japanese martial art form Jujutsu, for the movie Chandni Chowk to China and performed all the stunts on her own without even hesitating once.
Apple of everyone's eye
She has been innumerably acknowledged for her performance in Ramleela, Bajirao Mastaani and Padmawat. Despite of all other accolades, the one she cherished the most was a bouquet and a hand-written note sent to her by Amitabh Bachchan as a token of his commendation for her mesmerising performance in the film Ramleela. Aren't we already loving the down-to-earthness?
Sweet welcome to the industry
She made her acting debut in a Kannada Film, 'Aishwarya' in 2006, which was directed by Indrajith Lankesh. She made her Hindi film debut in 'Om Shanti Om' in 2007 which was directed by Farah Khan. It came out to be a huge success and turned out to be the highest grossing film of that year. She received 'Best Female Debut Filmfare Award' that year.
Lets talk money!
According to Business Standard's report, Padukone earns US$770,000 to US$ 930,000 per endorsement deal. Not just this, she is ranked 9th in the list of Forbes 2015 celebrity list with an earning of 59 crores, being the only woman to be featured in top 10.
And her softie-heart
She had adopted a village in Maharastra, Ambegaon as a part of NDTV's Greenathon Campaign, to provide electricity. Also, she is closely involved with her father's organization, which works towards the betterment of Indian athletes, known as the Olympic Gold Quest, 
Hello Hollywood!
She made her Hollywood debut with the film 'Return of Xander Cage' with a star as renowned as Vin Diesel.
You go gurl!
Being the weekly writer for 'Hindustan Times' in their life style section, she has high-rise involvement with women's health and fitness magazines.
She actually cares
She is the Founder of the live laugh love foundation and strongly advocates the importance of mental health. It's her contribution to reach out to those dealing with depression. She has freely shared her own survivor story fighting with depression.
————
ABOUT THE AUTHOR: This article is written by Ragini Juneja, our intern. Ragini is a student of law in Amity Law School, Delhi (Affiliated to IP University). She lays immense emphasis on awareness of one's own rights and entitlements as a precondition for confidence, self-esteem and dignity. Her words strive to help women in unclasping their latent strengths which have been suppressed by male chauvinism.