This Rapist Was Asking For It & Guess What? He Got What He Deserved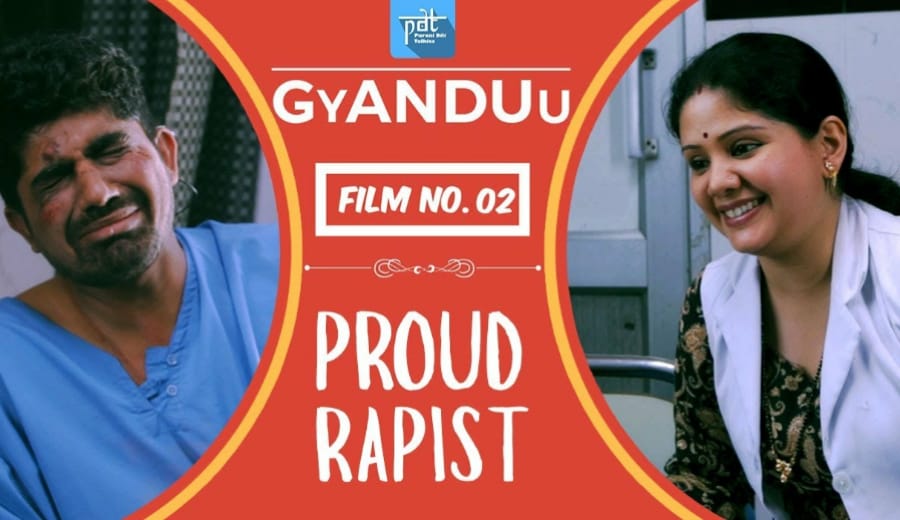 Like its the victim who always asks for it, watch this video and see how this time this rapist who was asking for it got what he deserved.
This video by PuraniDiliTalkies delves deep into the psyche of a rapist and how society deals with him.