Promises To Make to All Women Out There, Be It Women's Day Or Not!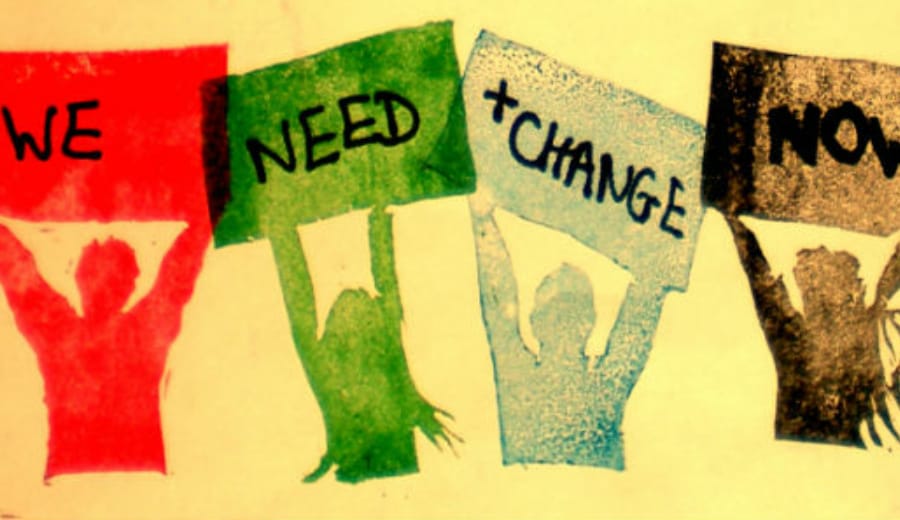 The world celebrates International Women's Day on the 8th of March. But no matter when women's day is, let us all make some promises to build a better tomorrow for women.
Whenever you encounter women in public spaces, make sincere efforts so that she doesn't feel petrified and is secure and confident in stepping out again.

If you are privileged to be an employer, make it your priority to build an effective internal complaints committee to meticulously deal with sexual harassment complaints at the workplace.

Whenever you encounter someone struggling with driving, don't just let your biases take over you and assume it's a woman driving.

Household chores are a collective responsibility. Make efforts to divide the work equally.

Be the biggest supporter and a cheerleader of all women in your life.

"Lend an ear to their concerns and struggles" and let us not act to be "living in a fool's paradise ".

"Last but not the least, let us not address women as someone's wife, daughter, mother or sister. She is an identity in herself and let us acknowledge them as complete individuals in themselves.
Let us all make a conscious effort to build a conducive environment for women to flourish and realize their full potential as in the seminal words of Michelle Obama – "No country can truly flourish if it stifles the potential of its women".
————
ABOUT THE AUTHOR: This article is written by Gurpreet Singh, our intern.