15 Things That Prove "WOMEN EMPOWERMENT" Is Really Needed In India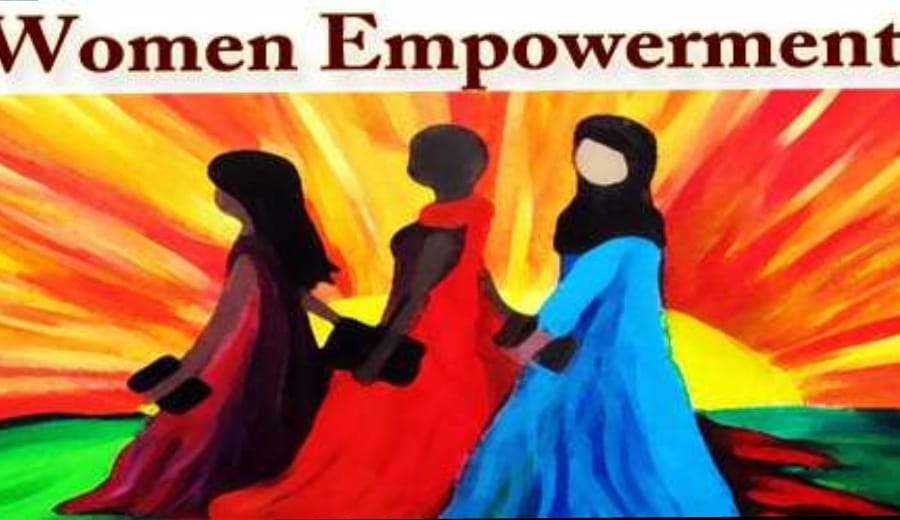 Women are leaders everywhere from being the managers to CEO's to the housewives who head their family, make important decisions, manage work and home together, raise their children and what not.
I do not feel any less of myself. Being a woman is not any easy task. Don't believe me? I can prove it to you!
Here is a round-up of 15 things that prove "WOMEN EMPOWERMENT" is really needed in India:-
1.If an educated guy can earn a living for his family & afford the expenses of his marriage, why can't a woman do that?
2.Yeah…Because it was the girl who decided her gender…right? And guess what? She is not supposed to dream ever! You know why? Because we live in a shitty male-dominated society where the girl has to compromise everything!
3.This is true. A guy in an IAS exam, writes a brilliant 1500 words essay about how dowry, a social evil is damaging our society. He cracks the exam…… One year later the same guy demands a dowry of 1 crore, because he is an IAS officer.
4. Right! Ladies should stay away from all the outside jhamela's & stay at home, infact just in the kitchen! Gosh! Thanks to our society!
5.It's obviously ok if guys flirt, but if a girl does, she is a slut. Huh!
6.And babe, once you marry a guy, he & his family will tackle you their own way! All this life, I just don't want to feel like I am somebody's property. But who cares?
7. Women are humans? Are you kidding me? They are not, or may be they are! Even if they are, they have no right to dream, no right to do what they feel.
8.No one wants a daughter, but every man fantasizes a beautiful woman! If the situation doesn't change, every men will turn GAY!
9.And just because you want to feel my vagina, you don't want to use protection? Crap!
10.When two men are talking, how can a woman intervene? No matter who is right and who is wrong, remember, a woman should always remain quiet, specially in front of a man.
11.Mulayam ji's famous dialogue: "Ladke hain galti ho jati hai". Disgusting!
12."So what, if your uncle rapes you. He is your uncle, dare you open your mouth in front of anybody" – should say no parent ever!
13.Pati to parmeshwar hota hai, ek do thappad to kuch bhi nahi!!!!!!
14.My wife is my property, your wife is my property, everybody's wife is my property. I can rape any women kyunki "Ladke hain galti ho jati hai".
15.But the constitution of India never mentioned that freedom of speech is "Applicable For Men Only"! For all those reading this, thank you for your valuable time, but is this it? Don't you think you got to make a little efforts? For your mother, sister, wife, girlfriend and yourself? Feminism is for everybody! India needs it! The world needs it!  Share this & spread this!
———–
ABOUT THE AUTHOR: This article is written by Ishita Kapoor. Ishita sees her passion in writing and hopes to change the world by not only giving them their piece of mind, but also receiving their opinion and then judging what's correct. She is also the Co – founder of Respect Women and an initiator in making people get their voices heard.
  Image Courtesy: Anish Chakraborty Also read: Know Why India Hated Suzette Jordan!