Patriarchy Redefined By Kamla Bhasin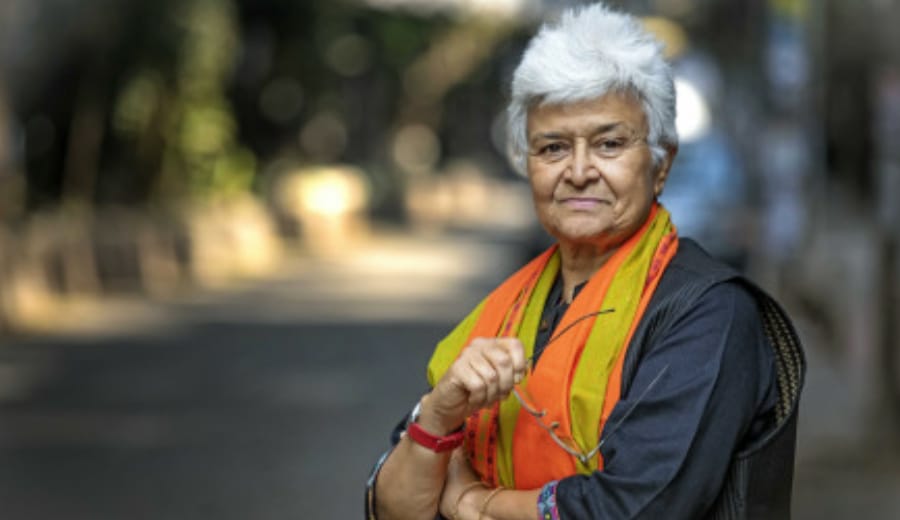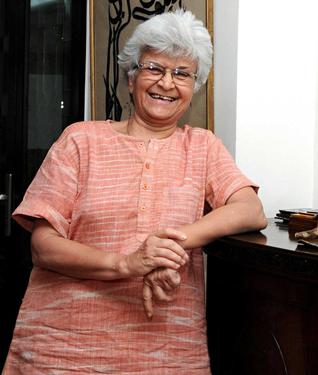 Kamla Bhasin is a renowned feminist activist and gender trainer in South Asia.  A social scientist by training, Kamla Bhasin has been actively engaged with issues related to development, education, gender, media and several others for over 35 years. She began her work for the empowerment of the rural and urban poor in 1972, with a voluntary organization in Rajasthan, India. From 1976 to 2001, She worked with the Food and Agriculture Organization (FAO) of the UN. She wrote a number of books and has a number of publications on gender issues, articles, and songs. Most notable among her publications are: Borders and Boundaries Women in India's Partition. Co-authored by Ritu Menon. Kali for Women, 1998, Ladki Kya Hai, Ladka Kya Hai. Jagori, 1998, What is Patriarchy? Kali for Women, 1993 etc. Currently, She is working with SANGAT (South Asian Network of Gender Activists and Trainers) as an advisor; with JAGORI, Women's Resource and Training Centre as an active member; and with SAHR (South Asians for Human Rights) as a Bureau member.
What is SANGAT?
"Sangat ka pura naam hai South Asian Network of Gender Activists and Trainers, South Asian hain hum log aur hamara maksad hai, south Asia should be a zone of peace . Because we all are neighbors, we should work together in our neighborhood …..
Watch the full interview with Kamla Bhasin