Orthodox Principles of Indian Society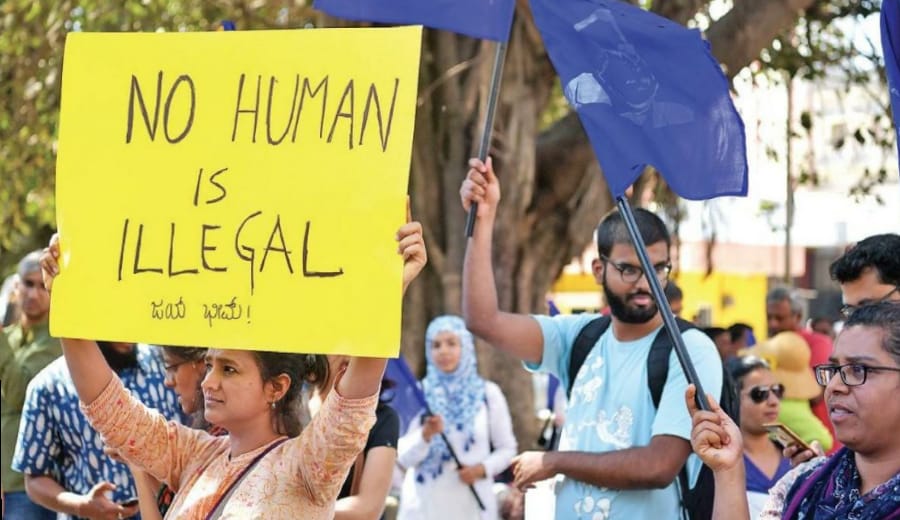 The present modern society has observed many changes and humungous developments in various fields like science, information technology, biology etc. but unfortunately we can see very little transformation in the orthodox and traditional mindset of people. Today too, our so called developing society measures a girl's images by the clothes she wears, by the time she comes home, by the way of life she lives etc. and this doesn't end here because sometimes the situation for girls become so disastrous that they have to face severe victimisation and it affects a girl mentally as well as physically. They have to go through extreme social pressure and have to face substantial criticism by their neighbours, relatives and society. Due to social chastity and constraints, girl's families also have to put some restrictions on them with a view to save themselves from social censure. After being affected by this stigma, several girls have to abandon their education and freedom and bind themselves in the vicious circle of slavery.
The traditional patriarchal societies of modern India believes that Indian girls should confine themselves to the customs and traditions of their families. They consider girls as their reputation and freedom given to them either directly or indirectly refers that their reputation has been degraded or taken away. Societies have the ubiquitous view that women is subject and subordinate to men and there is no need to provide them education and they have to to their husband's home sooner or later. This traditional view is all pervasive and is one of the most responsible causes for degradation in the condition of women. As rightly said by Gandhi:"Women have been gifted by God but their marvellous power has been lying dormant. If they realize their power they can dazzle the world."
It is high time to think about this stereotypical mind set of Indian society which is required to be changed as soon as possible so that the condition of girls could ameliorate and apt facilities could be provided to them. The condition of women is like that ferocious tiger which has been put in cage by his master. The only necessary thing is to put that tiger out from his cage, set him free so that he can roam in jungle free from fear. The same thing is required to do with women as they are also required to provide guidance, a proper path which make them feel confident so that they can also change the map of the world with the plenty of power resides inside them.
— About the Author: The article has been contributed by our intern, Akash Agrawal.