10 rights for women provided by the law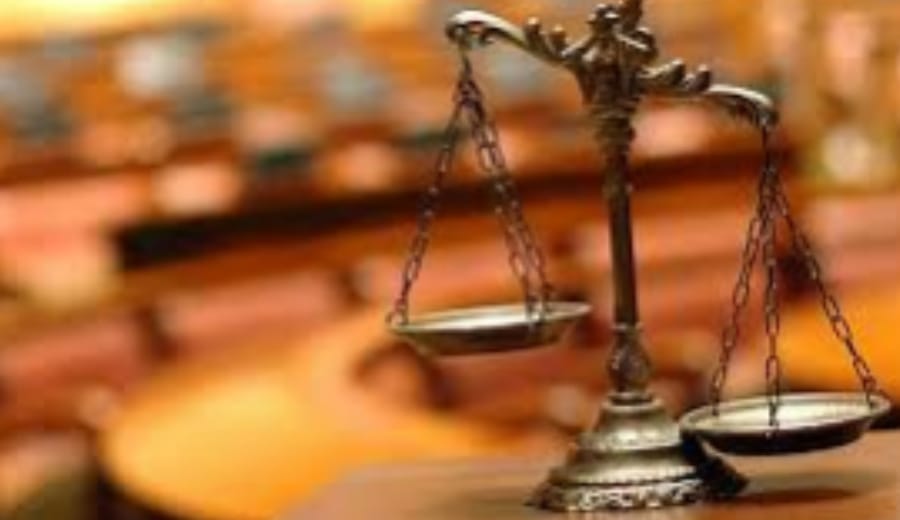 When the women's literacy rate is just 65.46% (as per census 2011), everyone can analyse their doleful condition prevailing in the society. Most of the women don't even recognise the rights provided to them by the Constitution. One of the significant rights provided to women by Indian law is regarding the arrest of a woman. The Constitution and other laws of India have always favoured women and grants them special privileges so that their decency can be maintained and protected from being harmed. Any arresting authority who is arresting a women must abide by the laws and attempts to protect the rights provided to women. But the dilemma is that most of the women are unaware of their rights and it is essential for them to know their rights so that they can save themselves from unauthorised authority and unethical behaviour of some policeman who tries to harass a woman. The following guidelines should be followed while arresting a woman:
1) According to National Human Rights Commission guidelines on arrest, as far as practicable, women police officers should be associated where women are arrested that too, arrest of women between sunset and sunrise should be avoided.
2) According to S. 51(2) when it is necessary to cause a female to be searched, the search shall be by another female with strict regard to decency. Body searches of females should only be carried out by women and with strict regard to decency.  
3) The Hon'ble Supreme Court in Sheela Barse vs St. Of Maharashtra, held that it is the duty of the police officer making arrest to see that arrested females are segregated from men and kept in female lock-up in the police station. In case there is no separate lock–up, women should be kept in a separate room.
4) According to Proviso, Section 160(1) Code of Criminal Procedure, 1973, women should not be called to the police station or to any place other than their place of residence for questioning as it says that no male person under the age of fifteen or woman shall be required to attend at any place other than the place in which such male person or woman resides.
 5) According to Section 53(2) of Code of Criminal Procedure, 1973 and 10 Basic Standards for Law Enforcement Officials Proposed by Amnesty International, Medical examination of women should be carried only under the supervision of female medical practitioners.
 6) Every women is provided with the right to have free legal aid and they must take the services of a lawyer as it would be convenient for them."According to a Delhi High Court ruling, whenever a rape is reported, the SHO has to bring this to the notice of the Delhi Legal Services Authority. The legal body then arranges for a lawyer for the victim," says Saumya Bhaumik, women rights lawyer.
7) Under section 164 of the Criminal Procedure Code, a woman who has been raped can record her statement before the district magistrate when the case is under trial, and no one else needs to be present. Alternatively, she can record the statement with only one police officer and woman constable in a convenient place that is not crowded and does not provide any possibility of the statement being overheard by a fourth person. The cops have to, by law, upkeep the woman's right to privacy. It's important for the person to feel comfortable and not be under any kind of stress while narrating the incident.
8) The police cannot refuse to register an FIR even if a considerable period of time has elapsed since the incident of rape or molestation took place.
9) According to the guidelines issued by the Delhi Police, a woman has the privilege of lodging a complaint via email or registered post. If, for some reason, a woman can't go to the police station, she can send a written complaint through an email or registered post addressed to a senior police officer of the level of Deputy Commissioner or Commissioner of Police. The officer then directs the SHO of the police station, of the area where the incident occurred, to conduct proper verification of the complainant and lodge an FIR. The police can then come over to the residence of the victim to take her statement.
10) According to a Supreme Court ruling, a woman cannot be arrested after sunset and before sunrise. There are many cases of women being harassed by the police at wee hours, but all this can be avoided if you exercise the right of being present in the police station only during daytime The above are some of the privileges provided to women and it is necessary for each woman to know about their rights so that they could prevent themselves from being harmed.
— About the Author: The article has been contributed by our intern, Akash Agarwal.