New Survey Claims Women in the Arab World Don't Have Any Rights!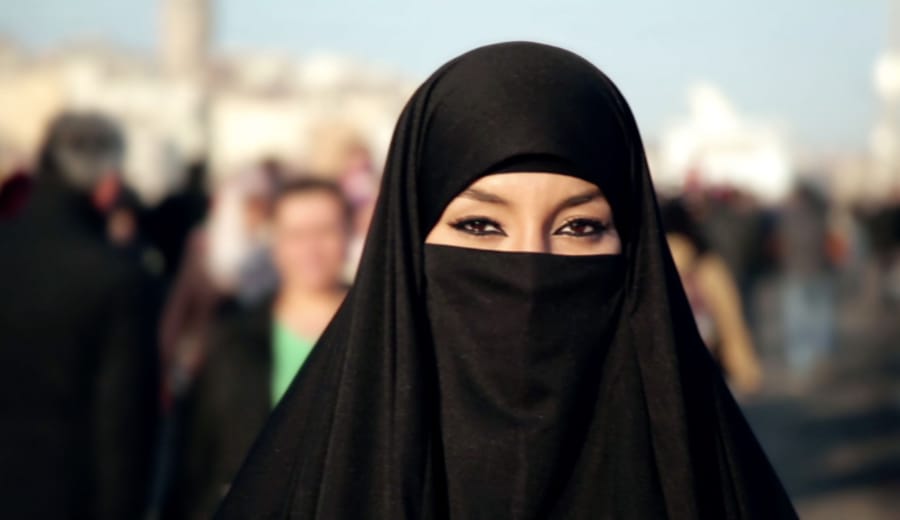 Thomson Reuters Foundation recently 
conducted a survey
which showed that Arab women have not seen greater freedom or expanded rights since the Arab Spring, according to experts in the countries. While the results seem bleak, gaping cracks in the methodology of the study and its results have provoked disbelief, skepticism, and cries of foul play from women in the nations studied. 
The foundation's annual women's rights poll gives, in the words of
Reuters.com
, a "comprehensive snapshot of the state of women's rights in the Arab world … 335 gender experts in August and September in 21 Arab League states and Syria."
The results found that Egypt is the worst country to be a woman in the Arab world today, followed closely by Iraq and Saudi Arabia. Questions about the state of women's rights in each country were based on the provisions of the
U.N. Convention to Eliminate All Forms of Discrimination Against Women
, which 19 Arab states signed or ratified.
Yet Tunisian women
found
and pointed out inaccuracies
in the Thomson Reuters report, claims which were dismissed by officials from the foundation. Specifically, the survey erroneously stated that "polygamy remains widespread and contraception is illegal" in the country of Tunisia. On the contrary, Tunisia was the first country in the Middle East to ban polygamy, and contraception and abortion have been authorized since 1973.