New mythology line-up, Siya Ke Ram—Treasured by oblivion!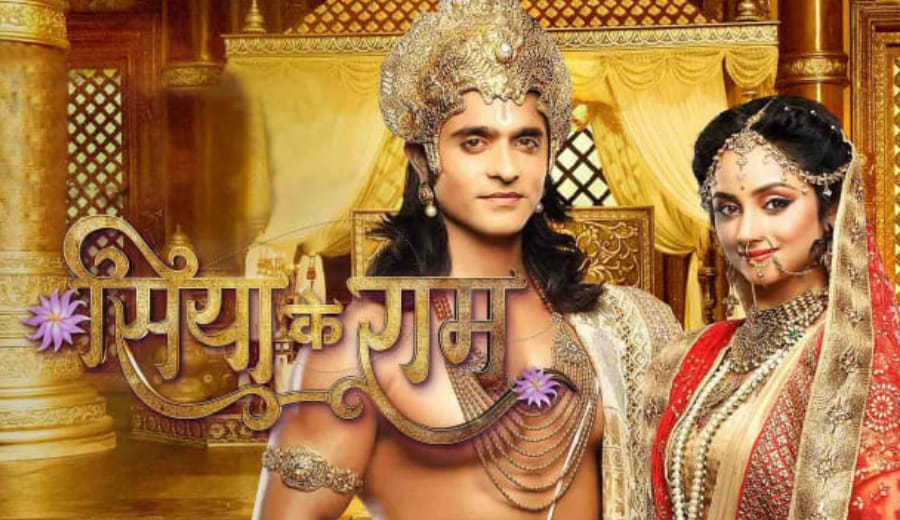 If you are watching the version of Ramayana from Sita's point of view, ' Siya ke Raam ' on Star Plus, you must be aware of the unseen aspect of Ramayana (as they call it in the promos "Ramayan ka Andekha Pehlu"). For those who do not watch Star Plus (afraid of its 'Saas-Bahu' tag), let me crack the mystic aura of this daily soap for you.
In the past 2-3 episodes , Kaushalya tells Ram about the story behind mini-child idol, she treats as a human. She tells Ram about her first child, Shanta who was a daughter. She narrates how Dashrath, Shanta's father, always desired for a boy who would take the reins of Ayodhya in his hands after Dashrath. She recalls the time when Dashrath would appreciate Shanta for her endowments in various fields ranging from cooking to martial arts and say, "You seem to me like an embodiment of talent. I wish you were born as my son". As days went by, Dashrath became more anxious for a son. His royal priest gave him a very difficult solution for the attainment of the boon of a son, which required a woman to break the vow of celibacy taken by a sage. Several women from the kingdom were sent but everyone died in their attempt to do so.  Shanta, unable to see her father's dilemma and unhappiness went on this  life-threatening undertaking, transformed herself into a sage girl from a royal girl, married the sage and brought the boon of four sons to the royal family. It came as surprise to me that such a big sacrifice of a royal girl, given by her own choice for a lifetime is a forgotten chapter in our mythology in comparison to the 14 years of exile of Ram, a sacrifice made in order to appease his mother. If we draw a contrast between the two, the first one seems more selfless than the second one. Yet , the second one is a glorified exemplar of selflessness in mythology while the former has no place in the minds of men. Karl Marx once said, " Religion is the opiate of the people". If the religion itself takes the sacrifice of a woman for granted, the people who look up to religion for justification and hope will definitely not understand the essence of equality in genders unless their main stream of drug, their religion does so. It is in our hands to learn all from the scriptures and not only what suits our convenience.     ———— ABOUT THE AUTHOR: This article is written by Priyanka Panigarhi. Also read: After His Wife's Death, This Man Recreated Their Old Photos With His Daughter.