"My Mother, My Bestfriend"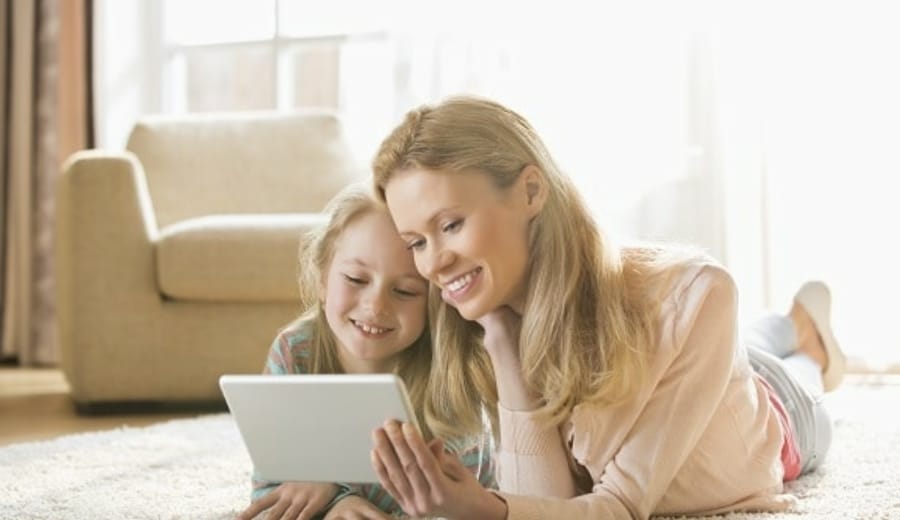 A girl woke up in the middle of the night. She heard her mother crying. She hastened to her room to check out what had gone wrong. She figured out her mother was unable to repress her emotions which had been haunting her for a long time. She asked," What's the matter mother?"
"Dear, I am sorry that I failed to be your super mom. I always wanted to make your wishes come true but I am sorry, said the mother. Mom you are such an angel, how can you even think like this? I love you so much, said her daughter. But all of a sudden the room was filled with the cheerful giggle of a mother and her daughter. And the episode of "AAO BEHEN CHUGLI KAREIN" started again. Mother is such a word which has no adjective because it describes its beauty itself. A mother-daughter relationship is the best relationship. A daughter's journey starts right from her childhood. It's a girl's dream to become like her mother. It's funny how the sweet little daughters smear their faces with makeup and wear her mother's heels and it's the mother who relives her childhood moments with her.
As the teenage sets in, the gap between both them widens. "Mom…!! you don't understand anything. Leave me alone." A battle of harsh words and rebukes goes on. Though they fight with each other yet they care the most about each other and that's what love is. As a teen, every girl thinks that their sweet moms have turned into creatures that can only hear but never understand them. A mother always expects her daughter to be gracious and adorable. No matter if she imposes or fights, she does it only for the sake of protecting her daughter from the world.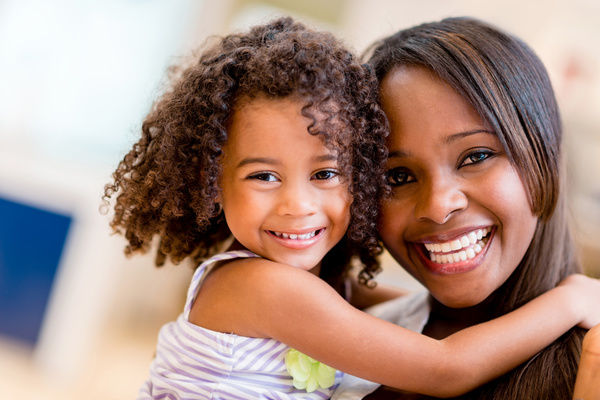 The journey from teenage to adolescence is not easy. But finally the girl attain the maturity to understand what is right and what is wrong for her. And that's the point your mother becomes her best friend forever. A mother is the one who teaches us morals. She may be stubborn but she understands everything. A mother's blessing is eternally grateful. From Abraham Lincoln to our PM Modiji, everyone has stated that the angels that made all the impediments vanish out of their ways were – MOTHER. "I LOVE MY MOTHER SO MUCH. THEY SAY IF SOMEONE LEAVES YOU, YOU CAN LIVE BECA– USE PAIN IS BEARABLE BUT I CAN'T IMAGINE A SINGLE MOMENT WITHOUT MY MOTHER. EVERY PLEASURE OF THE LIFE FADES AWAY BUT TIME SPENT WITH THE MOTHER STAYS FOREVER."       ———— About the Author: The article has been contributed by our intern, Vandana Chawla.