My life, My rights, My choices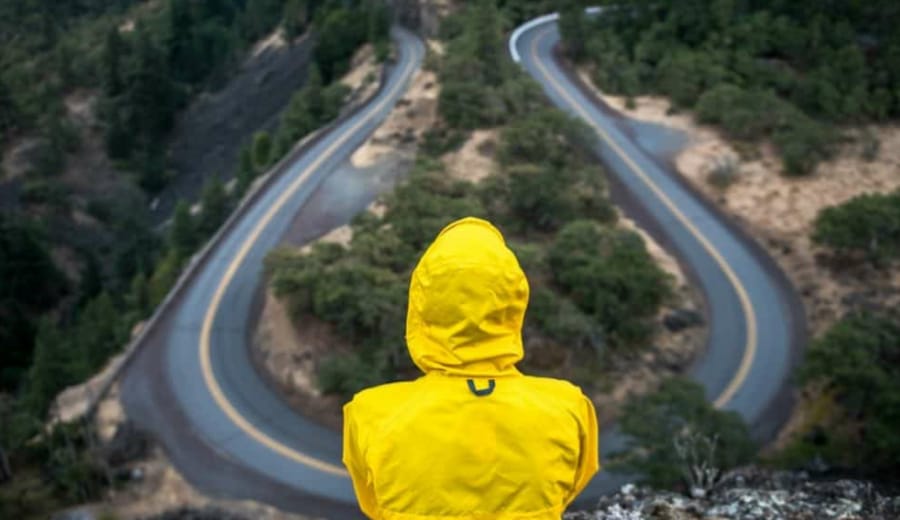 "Love" is a wonderful feeling. It gives you butterflies in stomach,weak knees, on cloud nine feelings & altogether makes it hard for any girl to let her prince charming go! We tend to hold on and fight for our darling lovers, no matter what. But ladies,what if this 'darling' of yours turns out to be a crazy, over-possessive, egocentric & a male chauvinist? We don't realize this difference and sometimes land ourselves into 'Emotional Atyachaar'.
Here are a few indicators to know that you are definitely heading towards a swamp of tortures and there will be no happy ending:
1) Ye meri "Bandi" hai: Alright SRK, I know you feel proud about having such an awesome girlfriend, but sweetheart, my parents gave me a name and I totally embrace it and hence, I would like to keep my identity intact.
2) You are supposed to choose outfits that suits his taste and make friends who are strictly 'ladies only':  The moment you wear something revealing which you are not supposed to wear because of the simple fact that you are the rightful property of your jaanu (how could you forget), you are on his radar. And forget hanging out with a guy friend because believe me, your darling knows pretty big "gundas" who can churn the bones of your "bechara" friend.
3) You are the weaker sex and my responsibility. Hence, you need me to safeguard our "izzat": Amm hmm…you put his izzat at risk while enjoying some 'only me' time and dare you step ahead of him while boarding a bus, auto or metro!(a serious concern)
4) Phone dikhao apna….. That phone which you didn't allow your father to touch, would you allow a guy to check your phone? Hello? Why? And even for girls who do this, you need a life, come on!
5) I did so much for you and you cannot do such a small favour of having sex? And all this while I have been thinking that love is selfless…
6) The never ending PDA- Hath pakdo, khana khaya, kya khaya, saans li??? Agreed! There are a few girls too who do that! But ewwww!! Take a note ladies, love is not clingy and does not snatch away your identity.If your relationship goes this way, you need time to introspect because you should not settle for less than you deserve.
——————-
About the Author: The article has been contributed by our intern, Rachita Rajora.
Respectwomen.co.in is a platform where writers can raise their voice. All views expressed herein are solely of the writers'. We do not take responsibility of the matter and its editing. We are not liable if the content hurts or offend the sentiment of any person, organisation, company or any other body.