Innovative Plans for Valentine's Day!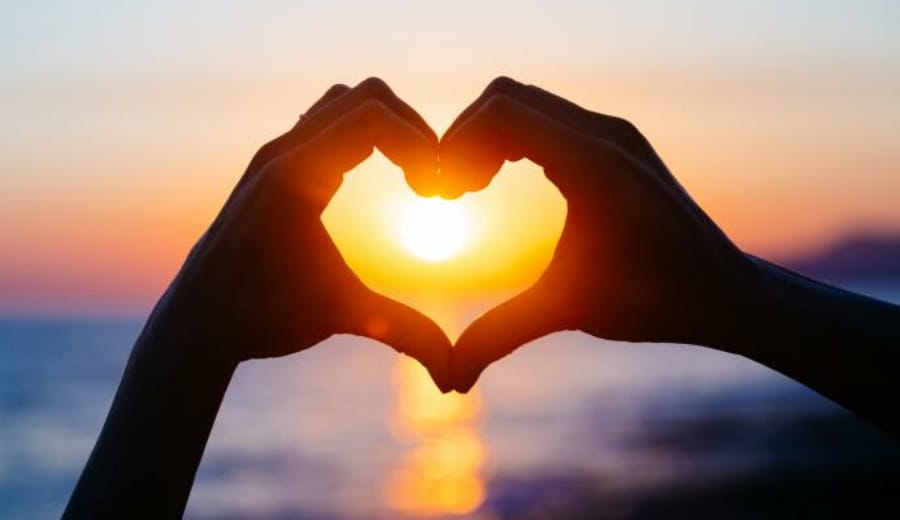 February-14, a day which we all have been expecting. To-be-committed girls expect a shower of gifts from their crush/love. And single girls keep on staring at their mobiles expecting a good proposal.
Of course it is a day of celebration, fun and mainly speaking one's heart out too. As an attempt to escape from the day old techniques , we tend to find new ways for proposing every now and then. For couple in love, every moment is a 'mini valentine's day'. And when the actual day comes their joy knows no bounds. But just imagine about single people. Initially they convince themselves imagining pleasant situations, but the actual scene is they are worried a lot like 'what if they don't get a valentine for entire lifetime?'. So here let me tell 5 interesting ways to celebrate valentine's day if you don't have a valentine.( Only for singles of course).
1.VISIT A NEARBY RESTAURANT AND GRAB FOOD AT MIND BLOGGING DISCOUNTS:
'What if you don't have a valentine?'. As long as you have food, there exists a best companion for us. Being valentine's day, all restaurants would surely offer discounts and some tasty dishes too. So we get a chance to taste yummy dishes while having a good view of the decorations and balloons all over the place. Taking yourbestie along with you( who is probably single) and passing funny comments over the committed people will surely make you forget that you aren't committed.
But, beware of some romantic scenes that may make your eyes wet.
2.WRITE WHATEVER YOU FEEL :
You may be having many imaginations and many fantasies about your valentine. That too, if you don't have anyone to express your love then they would be at a peak. So if you start writing everything from a single word to huge paragraphs, at last they will sum up to something big and fascinating. In fact if you go through them after a few months you will be left spellbound.
But, beware of friends, if they read it then your 'single' status will be put up in a danger zone.
3. DISCONNECT, TO STAY REFRESHED:
Being active on social media is a very good task and a hobby too. But staying active on valentine's day without a valentine is like stabbing ourselves with a sharp knife. So better to avoid seeing romantic statuses and unwanted tags, staying away from all social media sites may make you feel relaxed and calm. Also you get a chance to see what the real world means, at least for a day.
But, beware to check your inbox for , there may be any proposals.( Just a small hope).
4. SPEND TIME FOR YOURSELF, AFTER A LONG GAP MAY BE:
This much days you might have forgotten spending time for your self, like your own self. So take your own time in remodeling yourself, you will get such a pleasant environment only on next feb-14. Better enjoy the amicable surrounding and try making new friends, who knows this may be your last valentine's day as a single bird. Next year you may have found your flock.
But, beware, staying overfriendly causes complications too.
5. RELAX, YOU ARE FREE FROM TENSIONS:
Think of it, if you are committed you need to rush up and spare time for buying gifts and arranging surprise dinners and outings. There is a tension too, if your partner doesn't like your surprises or if their mood is not good then what will you do? And if your parents come to know about all your plans and especially your lover, then what happens is history. So you are a free bird now and this is the most enjoyable period of your life.
No issues in being single, God is writing some special love story for you…..
———-
ABOUT THE AUTHOR: This article is written by Aditi Nath, our intern.