I'm a single parent. What's your super power?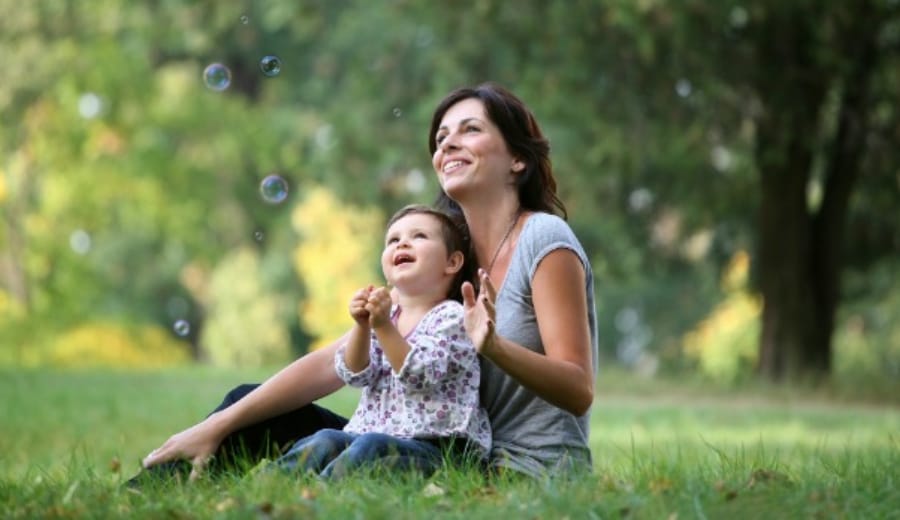 "Single mother"– a term derived for all those mothers who are either divorced or have lost their spouse and are precisely the core caretakers of the children thereupon. They are playing the double role of a mother as well as a father. Though for a woman everything is possible but being a single mother in a society is a kind of challenge on its own. But in the modern society women are strong and are  standing up for their child's future. They are coming out of their shell and now even the world knows a number of single mothers who are successful in their lives just due their commitment and the dedication with which they take care of their children.
There was a time when Neena Gupta's decision to have a child without even disclosing the name of the father, was a major news. But now, as discussed, the era of being a single mother is not too new in India.Here are some instances of leading ladies who proved to be a successful single mother- Susmita sen is single mother to two daughters- Renee and Alisha Sen. Padma Lakshmi, the divorced wife of Salman Rushdie is the single mother to her daughter Krishna. J.K. Rowling  This single mom who not only worked hard to support her small family but is a distinguished author and  director.
Britney Spears After all Britney went through as a young pop star, she still fought hard for custody of her children and works every day to be the best single mother she can be. Lisa Marie Presley  As the only daughter of Elvis Presley, and former wife to Michael Jackson, Lisa Marie has a lot to live up for, but she does it all for her children every day. Ann Dunham President Obama's mother, also a single mom can now correctly be called as the lady behind a successful man. These are few of the familiar examples which anyone of us can remember quickly.
— About the author: The article has been s contributed by our intern,  Prashansa Ranjan. She is pursuing B.A. from Christ University, Bangalore. She is a firm believer of the gandhian qoute-" Be the change you want to see in the world". She writes poems and articles in her free time, she believes that every woman should be equal to men in all respects. This equality can be achieved when we start from scratch; the process of restructuring the social mindsets.